There's a lot in this world to smile about
Our mission statement is simple, "As a team, we are committed to providing quality care and an excellent patient experience for all who encounter our office. We will always be striving to exceed one's expectations and never take one for granted. We passionately enjoy what we do to help create that everlasting beautiful smile."
The Ghosh Difference
For over 25 years, Dr. Sam Ghosh and his skilled team have treated patients to the highest standards, using the most advanced and precise braces technologies.

"My goal is to achieve the best result in the most efficient and comfortable manner," Dr. Ghosh says.

By treating conservatively and comprehensively, we minimize orthodontic intervention so braces are on for the shortest possible duration.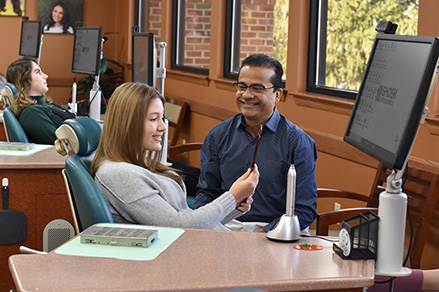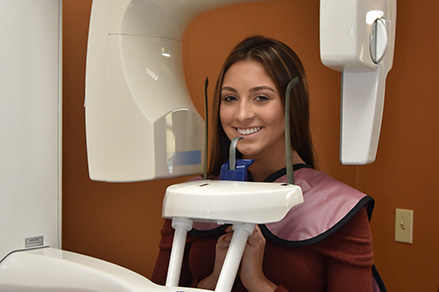 A University of Pennsylvania and University of Rochester graduate, Dr. Ghosh's state-of-the-art practice completes most cases without extractions or surgery.
From lasers and digital impression scanners to the self-ligating Damon System, along with The AcceleDent, our practice is geared towards a memorable patient experience.
‍For an invisible alternative, we are Invisalign Teen & SmyleAlign Providers!
At our office, you will receive a happier, healthier smile allowing you to open new doors, meet new friends, and develop a new appreciation for yourself and how others see you. "Success is when patients walk away with beautiful, confident smiles," Dr. Ghosh says.
"Our best compliment is when they refer us to family members and friends. As a father, I want the best for my children, and I know my patients' parents have the same feeling." Dr. Ghosh connects with his community in sponsoring sports teams and actively participating in school programs and charity outreach.
Latest Orthodontic Articles
Braces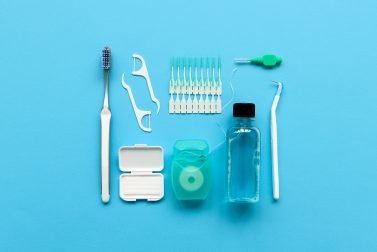 Read Our Blog