Pottsville Orthodontist Explains the Benefits of Invisalign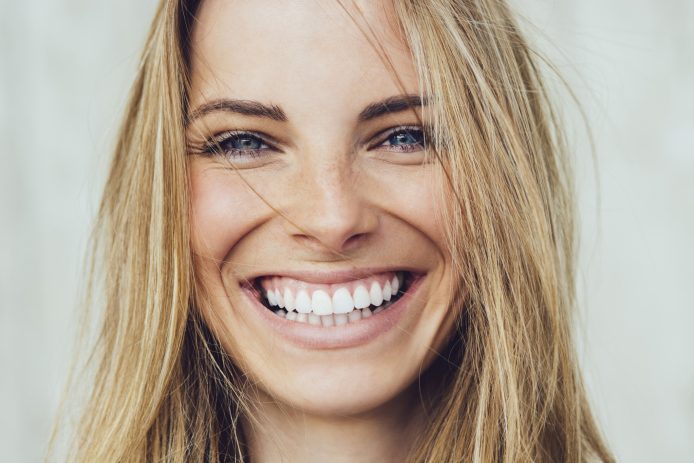 Dr. Sam Ghosh, an orthodontic expert in Pottsville, understands the complexity of wearing braces. While traditional metal braces are ideal for some patients, others may feel more comfortable with discrete orthodontic treatment that is not visible. Invisalign is a great alternative that offers clear aligners that are transparent, less bulky, and are more aesthetically pleasing than conventional braces.
Dr. Ghosh has outlined the top five benefits of Invisalign that he recommends to Pottsville patients:
Comfort –

Once a patient receives metal braces, those braces must remain in place throughout the course of treatment. While effective, braces can be uncomfortable.

Invisalign'

s clear aligners give patients flexibility throughout orthodontic treatment. The aligners can be removed when necessary, providing patients with added comfort throughout the treatment process.

Appearance –

Metal braces draw more attention to the mouth, which can appear awkward to some patients. There are also increased opportunities for food to get stuck in metal braces, which can make for an embarrassing situation.

Invisalign

clear aligners are barely noticeable and give off the appearance that an individual is not undergoing orthodontic treatment at all. Dr. Ghosh recommends

Invisalign Teen

to Pottsville's youth to help them get the treatment they need while building their self confidence.

Duration of Treatment –

Treatment with traditional braces can take upwards of two years for some patients.

Invisalign

works more quickly, as it can straighten your teeth in a matter of only 12 to 18 months.

Safety –

Dr. Ghosh always goes above and beyond following safety protocols in his Pottsville Office. Even with every precaution taken, metal braces can still scratch the mouth and gums due to wire and metal elements.

Invisalign

clear aligners can reduce damage to teeth and gums since clear aligners are smooth and comfortable.

Clear Results –

When considering Invisalign, patients of Dr. Ghosh's undergo treatment planning that is fully computerized, guaranteeing they know what to expect and how long they will need the aligners before they begin wearing them.
Through Invisalign and Invisalign Teen, Dr. Ghosh can provide anyone discreet and effective orthodontic treatment. Contact our Pottsville office today to learn more about Invisalign.
Latest Orthodontic Articles
SmyleAlign™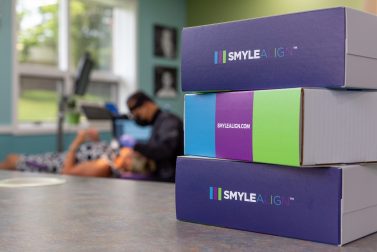 Read Our Blog
Braces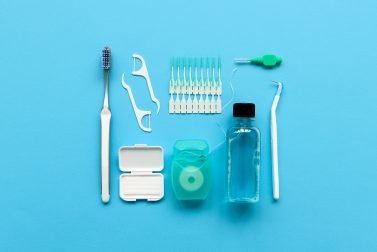 Read Our Blog