Why Ghosh Orthodontics is the Top Orthodontist in Pottsville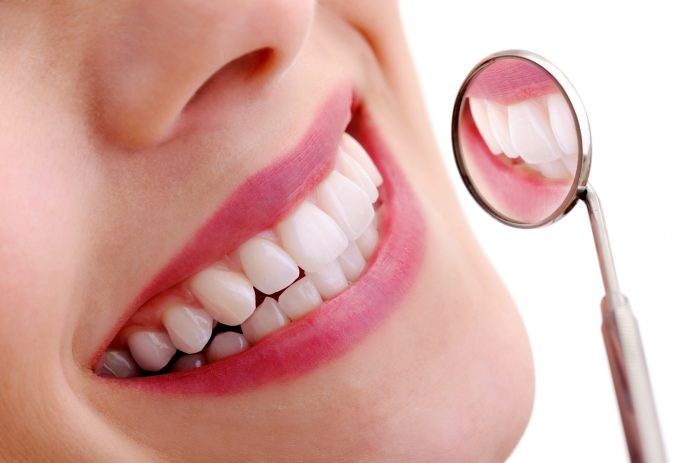 The greatest testament to our success is each of our patient's smiling faces. Throughout any of our orthodontic treatments, no matter how simple or complex the case, the primary goal is to help each patient achieve their best smile while providing excellent care.
From the moment you walk through the door, you'll be greeted by a family-friendly, comfortable environment and a team of experts who handle every situation with care, from treatments to patient communication and quick scheduling turnaround.
By trusting the Ghosh Orthodontics team with your orthodontic treatment, you're getting the best care, including:
Individualized Treatment for Every Patient
Every smile is unique, so no orthodontic treatment plan can be one-size-fits-all. We understand that you have specific needs and that's why we tailor your treatment to match your lifestyle and goals. Dr. Ghosh customizes treatment based on your personal situation and desired outcome to give you a beautiful smile.
At Ghosh Orthodontics, we utilize the most advanced technology available to treat smiles throughout Schuylkill County. Dr. Ghosh is the area's resident aligner specialist, braces expert, and retainer guru.
Our approach is minimally invasive with maximum results. We never suggest more treatment than a patient needs.
Worry-free Diagnosis
Orthodontic treatment is not a standardized treatment process due to the individual issues that could warrant professional attention. Orthodontic treatment is more than just aesthetic, it is also centered around your oral health.
At Ghosh Orthodontics, we have the latest computer technology, like digital imaging at our fingertips. This technology allows us to give you the best treatment available in our Pottsville office. Our holistic approach to treatment leaves smiles beautiful, while also being medically beneficial.
It's Never too Late to Find Your Smile
One in every five patients going through orthodontic treatment is over twenty-one years of age. Orthodontic treatment can be successful at any age, and adults can especially appreciate the benefits of a beautiful smile.
Adult orthodontic treatment often requires a collaborative approach, and orthodontists need to be team players when taking on adult patients. As a top Pottsville orthodontist, Dr. Ghosh takes pride in coordinating treatment with other dental specialists. He is eager to work with other professionals to deliver the highest level of care and beautiful outcome.
Dr. Ghosh is also an experienced pediatric orthodontist and has treated hundreds of children and teens. For most people, a beautiful smile is the most obvious benefit of orthodontics. At Ghosh Orthodontics, we are dedicated to providing you with a gorgeous smile that exhibits a healthy and well-functioning bite. If you are interested in braces or aligner treatments, schedule your in-office or virtual appointment with us today.
Latest Orthodontic Articles
SmyleAlign™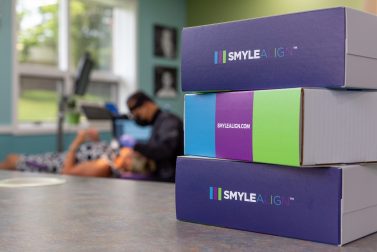 Read Our Blog
Braces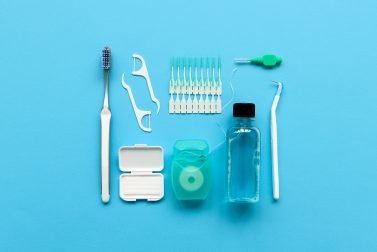 Read Our Blog