Leading the way in Orthodontics
for the last 25 years
Here at Ghosh Orthodontics, we have provided our community with expert orthodontic care since 1995. We established our first location in Pottsville in 1997.
Allentown
4979 Hamilton Blvd,
Allentown, PA 18106
Pottsville
1620 Mount Hope Avenue,
Pottsville, PA 17901
Start Your Virtual Appointment
To start a virtual consultation, simply click on the button below. You'll be guided through a series of steps and required to take a few teeth selfies so we can best evaluate your needs virtually.
Get Started
Latest Articles
Orthodontics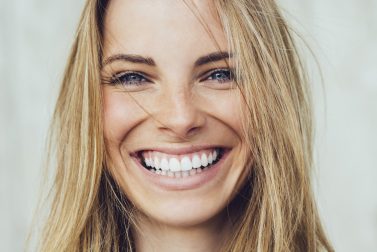 Read More
Orthodontics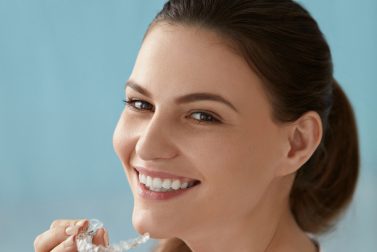 Read More
Braces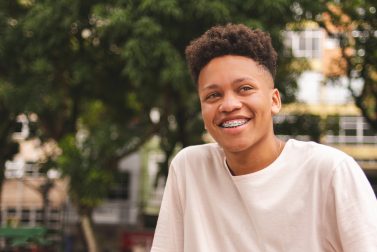 Read More