About Our Practice: Ghosh Orthodontics
At Ghosh Orthodontics, you will receive a happier, healthier smile. As our patient, you will meet new friends and develop a new appreciation for yourself and how others see you.
"Success is when patients walk away with beautiful, confident smiles," Dr. Ghosh says.
Orthodontist Dr. Sam Ghosh and his skilled team have treated patients using the most advanced and precise technologies available. Each patient that comes to Ghosh Orthodontics for treatment receives the highest level of care.
Our Locations
Ghosh Orthodontics is conveniently located in Pottsville and Allentown, Pennsylvania. Dr. Ghosh serves Schuylkill County and the Greater Lehigh Valley area.
In each of our offices, you will find a fun, family-oriented atmosphere. We have an entertainment area for our patients with free WIFI access for work or play.
It is important to Dr. Ghosh and the orthodontic team that patients feel comfortable in our offices and we try to make your journey fun. Our patient-centric approach for a memorable brace experience shines through in the fun activities we plan for our patients, including the 'Smile Rewards Card' program!
Treatment Approach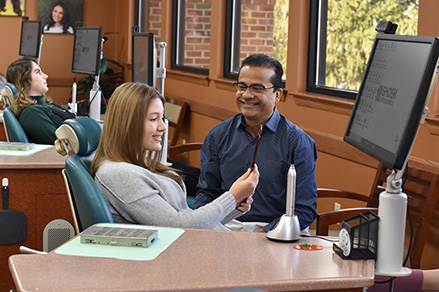 Ghosh Orthodontics has a proven track record of treating most orthodontic cases without extractions or surgery. Most of our patients leave our office with a beautiful smile through braces and Invisalign treatment.
By treating our cases conservatively and comprehensively, we minimize orthodontic intervention. This means that braces are on for the shortest possible duration. Throughout the treatment process, we will work with you and your dentist to ensure that you leave with a healthy smile.
Dr. Ghosh is here for you, even after you complete orthodontic treatment. Ghosh Orthodontics provides a Lifetime Retainer Guarantee* to keep your smile beautiful for life.
Experience
Dr. Ghosh has over 25 years of experience as an orthodontist and started serving his local communities in 1995. The Ghosh Orthodontics team is well-trained with over 100 years of combined experience and has created over 10,000 bright and confident smiles.
Ghosh Orthodontics is well-versed in early prevention and pediatric orthodontics, but that isn't all we do! We offer effective and affordable orthodontic treatment to children, teens and adult patients alike.
State-Of-The-Art Technology
From lasers to digital impression scanners, the Ghosh Orthodontics offices boast the most efficient and innovative orthodontic technologies.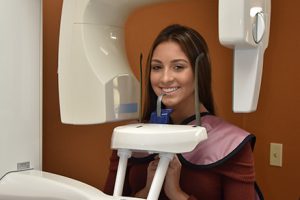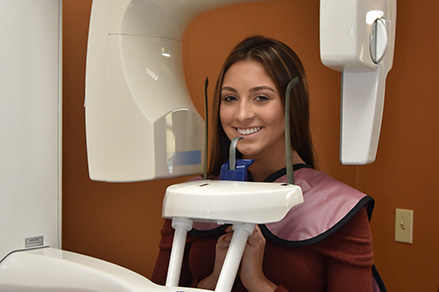 Our team uses digital imaging and scanning technology with computerized analysis to help diagnosis and treatment planning. The use of 3D printing technologies provides improved patient care and comfort throughout the process. Dr. Ghosh also uses Artificial Intelligence (AI) software for precise tooth movements so that we can plan your treatment according to your unique smile.
Our offices in the Lehigh Valley and Pottsville also utilize AcceleDent to help patients get straight teeth faster.
Orthodontic treatment goes beyond traditional metal braces. Dr. Ghosh has been using the self-ligating Damon System to create beautiful smiles since 2001. Ghosh Orthodontics is also a reputable and accomplished provider of Invisalign and Invisalign Teen.
The Ghosh Orthodontics Difference
Through effective and affordable braces options, Ghosh Orthodontics gets to know you. We love to watch our patients succeed, smiling confidently as they reach their goals.
"Our best compliment is when they refer us to family members and friends." Dr. Ghosh said. "As a father, I want the best for my children, and I know my patients' parents have the same feeling."
*some exclusions may apply
Latest Orthodontic Articles
SmyleAlign™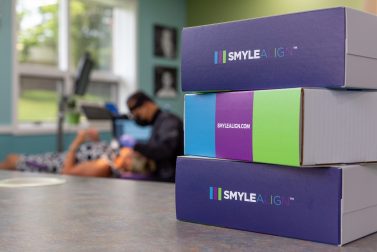 Read Our Blog
Braces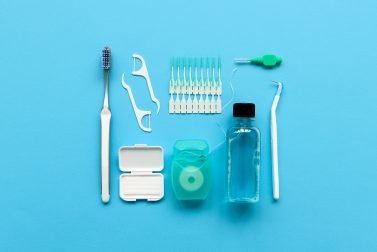 Read Our Blog