Helping Our Community Smile Again
We believe having an amazing smile should be an affordable,
and fun experience.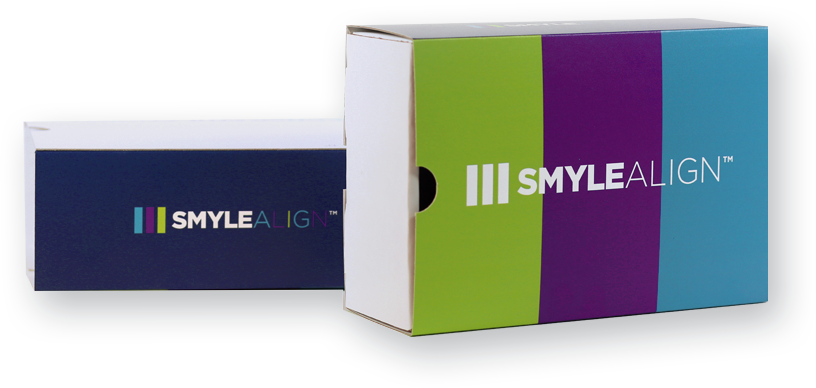 An Invisible Alternative to Traditional Braces.
The benefits of orthodontic care, with fewer orthodontic appointments.
Learn More
What our patients are saying about us.
"Ghosh Orthodontics is a very well run office with a caring and friendly staff. I would definitely recommend them for your orthodontics needs."
Larry Rutz
"My son had his braces removed today! They look amazing. Dr. Ghosh and his staff are top notch! Thank you for his beautiful Ghosh smile."
Brandi Clauser Kline
"Dr. Gosh turned my smile that was crooked and embarrassing into one I can be proud of until my teeth fall out! The girls who helped were nothing but kind (even when I didn't follow the rules) and doctor Ghosh had a very clear and good path to follow for my treatment that ultimately left me very satisfied. The braces …"
Johnny M.
"Dr. Ghosh is the best! He monitors the teeth and only intervened when needed. Great resource!"
Tammy C.
Smile Rewards
Imagine earning points for being a great patient and having a great smile! With Ghosh Orthodontics, you get to join a membership club of lucky users who earn points for doing all kinds of awesome things. And the best part is that you get to use your points to play games, order gift cards and more!
Visit the Patient Rewards Hub
Latest Articles
Braces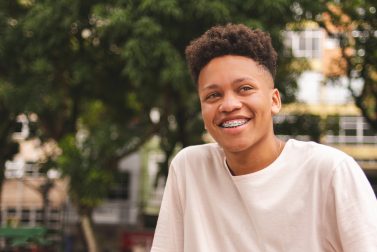 Read More
General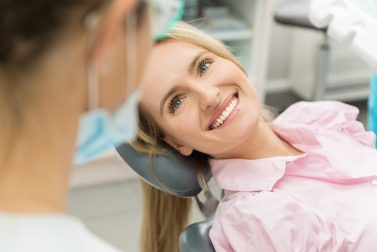 Read More
Choosing the Right Orthodontist
We encourage your desire to seek the best possible orthodontic care for yourself and your loved ones. Orthodontic treatment is…