Helping Our Community Smile Through Orthodontic Treatment
We believe that having an amazing smile should be an affordable, fun experience. At Ghosh Orthodontics, we make that possible. We call it the Ghosh Experience.
Ghosh Orthodontics offers the best orthodontic treatment through state-of-the-art facilities in both Pottsville and Allentown, Pennsylvania. We offer orthodontic treatment to children, teenagers and adults, tailored to each patient's smile. With a variety of treatment options including traditional metal braces, self-ligating braces, the Damon System, Invisalign, Invisalign Teen and SmyleAlign, everyone can get the orthodontic treatment they need to smile confidently. We accept most insurance carriers at both of our locations and are in-network with CHIP and Medicaid plans at our Allentown, PA location.
Find out why the Ghosh Experience is different.
The Ghosh Experience
Here at Ghosh Orthodontists, we have provided our community with expert orthodontic care since we established our first location in Pottsville in 1997.
Meet Dr. Ghosh
Financing Your Braces
Many of our patients choose to spread out their payments, and monthly financial arrangements are without interest.
Paying for Treatment
Orthodontic Results
As a team, we are committed to providing quality care and an excellent patient experience for all who encounter our office.
See Our Smiles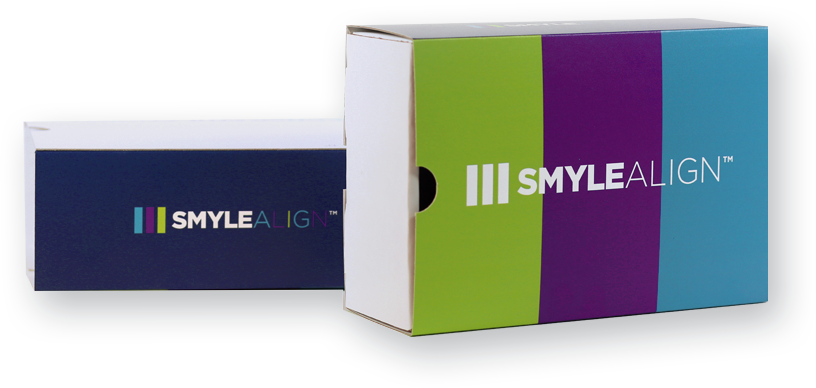 An Invisible Alternative to Traditional Braces.
The benefits of orthodontic care, with fewer orthodontic appointments.
Learn About SmyleAlign
Patient Experiences with Ghosh Orthodontics
Hear from more satisfied patients
"We love telling people about Dr. Ghosh and the level of care...he doesn't take OK, it's not done until it's perfect."
Smile Rewards
Imagine earning points for being a great patient and having a great smile! With Ghosh Orthodontics, you get to join a membership club of lucky users who earn points for doing all kinds of awesome things. And the best part is that you get to use your points to play games, order gift cards and more!
Visit the Patient Rewards Hub
Latest Orthodontic Articles
SmyleAlign™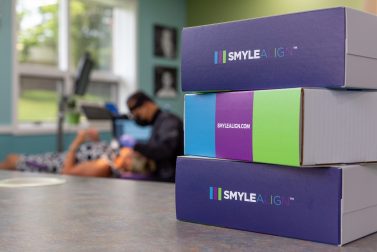 Read Our Blog
Braces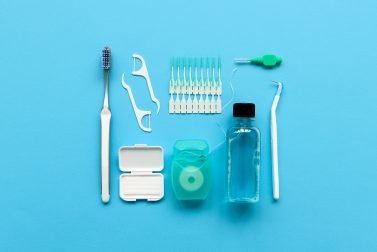 Read Our Blog