SmyleAlign™: The Best Invisalign Alternative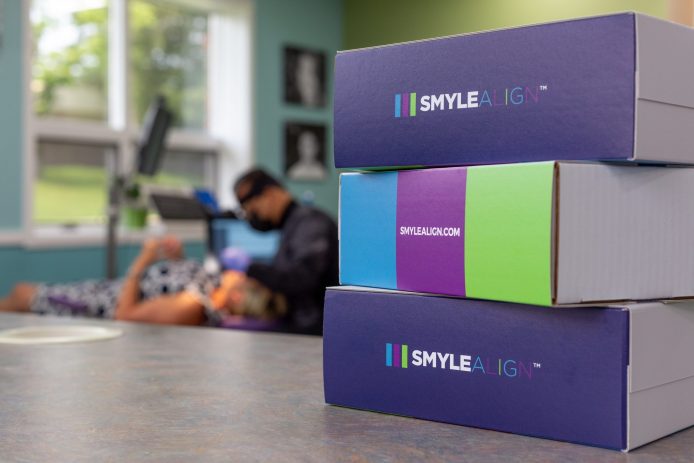 The confidence that comes with a great smile can change the way people see you, and the way you see yourself. But, not everyone's smile is perfect. Crooked teeth are an easy fix — but fixing them can be expensive.
Fortunately, there's an affordable option for getting the smile of your dreams: SmyleAlign™ clear aligners! SmyleAlign™ is often compared to Invisalign with many added benefits.
SmyleAlign™ vs. Invisalign
SmyleAlign™ and Invisalign are very similar and are a great alternative to traditional metal braces. The biggest difference between the two is that with SmyleAlign™, an expert orthodontist will be providing you with care during your entire treatment process.
SmyleAlign™ uses cutting-edge technology to create the same kind of invisible aligners used by brands like Invisalign — but at a fraction of the price. Dr. Ghosh will create a custom treatment plan for you, and work with you every step of the way until you get the smile you deserve.
The treatment includes an iTero digital scan of your teeth to be used as a reference point for treatment. Because SmyleAlign™ uses a computerized treatment plan, beginning treatment is simple and non-invasive.
A Solution Developed By Dr. Ghosh
Dr. Sam Ghosh has been transforming people's smiles for over two decades. Dr. Ghosh knows the intricate biomechanics involved in developing your ideal smile as one of the country's most experienced orthodontists.
He pioneered SmyleAlign™ clear aligners to provide patients an affordable alternative to Invisalign and traditional braces, allowing them to save thousands of dollars on treatment and avoid the stigma of having metal braces as adults.
Locally-Crafted Smiles
The SmyleAlign™ clear aligner system was born here in the Lehigh Valley and all aligners are manufactured out of our Allentown laboratory. We are also very proud to announce that SmyleAlign™ is no longer exclusive to Ghosh Orthodontics – it is now available at any participating orthodontic office.

Make an appointment in our Pottsville or Allentown office to see if you are a candidate.
Latest Orthodontic Articles
SmyleAlign™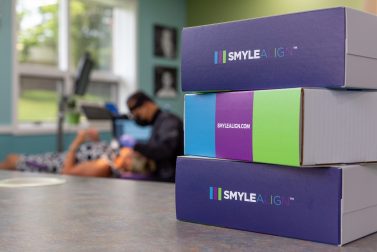 Read Our Blog
Braces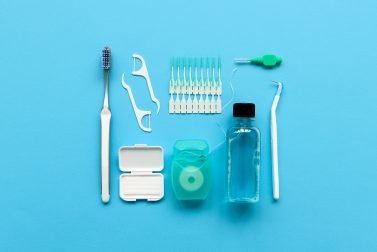 Read Our Blog