Something to Smile About at Any Age
At Ghosh Orthodontics, it is important to us that you feel confident with your smile. Which is why we specialize in both pediatric orthodontics and adult treatment. While it is recommended that orthodontic treatment start around age 7, it is possible to get beautiful, straight teeth at any stage in your life.
We are constantly staying up-to-date with the most current trends and technological innovations in orthodontics to ensure that our patients receive the best results possible. With so many different types of braces and clear aligners, Ghosh Orthodontics can help to figure out which treatment option is best for you. Learn more about the varieties of braces and aligners, as well as our financing options.
Latest Orthodontic Articles
Braces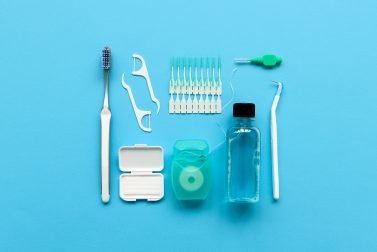 Read Our Blog