Brace Yourself For Incredible Results
The way you care for your smile after braces or Invisalign treatment can affect the results of your smile. Along with keeping a consistent oral health routine, you need to take extra steps to maintain your straightened teeth.
Keeping Your Smile Beautiful With Retainers
After your orthodontic treatment is done, you need to maintain your new, straight smile by wearing a retainer. Retainers are usually worn on a full-time basis during the first year after your orthodontic treatment is completed. This is known as the retention phase because your teeth are at risk of moving back to their original positions. During this phase, regular checkups with Dr. Ghosh are required to make sure your smile is still straight.
Typically, a removable retainer is issued after your braces are taken off. Dr. Ghosh will give you instructions on how long you need to wear your retainer. You may need to continuously wear it, or you may just need to wear it at night based on your case.
A dirty retainer can be a hothouse of germs, so it is very important to keep your retainer clean. The team at Ghosh Orthodontics will give you step-by-step instructions on how to care for your retainer. A major part of keeping the item clean and safe is remembering to properly store your retainer, so we will provide one for you.
Consistent retainer wear can ensure the continued success of orthodontic treatment, but only if you wear them regularly and take good care of them. Remember to bring your retainer to all appointments and if it is ever lost please be sure to contact your orthodontic office to start the process of getting new ones made promptly.
Lifetime Retainer Guarantee
Dr. Ghosh is passionate about crafting beautiful straight smiles and wants to ensure that your smile is beautiful for life.
Ghosh Orthodontics offers a Lifetime Retainer Guarantee with all braces and aligner treatment plans. If you lose, break or damage your retainer, or if it is stolen, Dr. Ghosh will give you a replacement retainer for free, for life.
Latest Orthodontic Articles
SmyleAlign™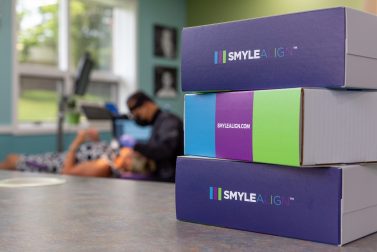 Read Our Blog
Braces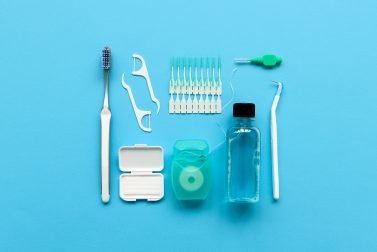 Read Our Blog