Providing Allentown & Pottsville With Picture Perfect Smiles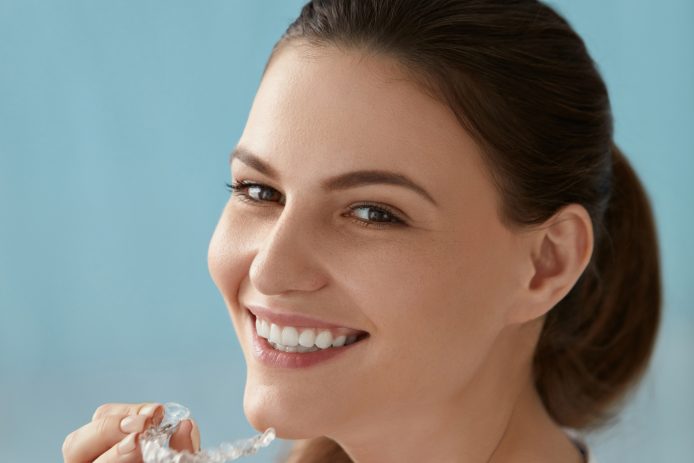 Looking for Orthodontic Treatment for children, teens and adults in the Greater Lehigh Valley? We do it all under one roof. The team at Ghosh Orthodontics serves clients from Allentown to Pottsville, with the goal of providing every patient a perfect smile.

Our teeth aligning solutions include treatment options such as:

Clear Braces
Invisalign
SmyleAlign
Early Orthodontic Intervention
We believe in early intervention, beginning our corrective treatments at the first sign of an issue, often seeing patients for their first consultation by the age of seven, the age when most people's first adult molars erupt. An evaluation this early means that we can stay on top of changes to the teeth and evaluate exactly when orthodontic treatment should begin.

Adult Orthodontic Treatment
If you were not able to get early orthodontic treatment we can still help! Many adults are undergoing orthodontic treatment later in life, as there are successful treatment options for every age. At Ghosh, we even provide clear braces solutions such as aligners so that you can be discreet about your treatment.
If you are looking for an affordable orthodontist in the Allentown or Pottsville, PA area, and beyond, contact Ghosh Orthodontics today for a consultation. It's always the right time to work towards a perfect smile!
Latest Orthodontic Articles
SmyleAlign™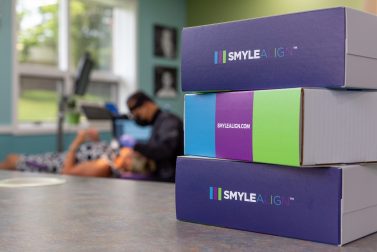 Read Our Blog
Braces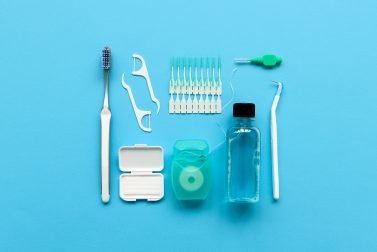 Read Our Blog