Does Treatment at a State-of-the-Art Facility Cost More?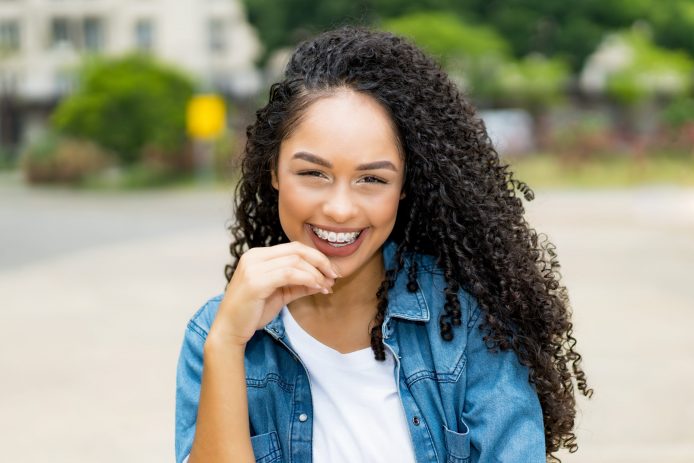 Choosing the right orthodontist includes a wide variety of factors such as the number of continuing education classes he had or the type of techniques performed. It also refers to the type of equipment, technology, and care they provide. Here are some factors that you should consider when you're looking for expert orthodontic care that provides state of the art care.
Technology
Improvements in technology have changed orthodontic care. It even has increased the level of care that's provided. Some of the state-of-the-art technology you may come across includes digital x-rays, intraoral cameras, dental lasers, and oral screening devices. This makes it easier for the orthodontist to detect issues for less of a need for surgery.
Equipment
Consider the type of equipment that will be used during your visit. Some of the most common orthodontic equipment include CAD/CAM imaging, sterilized instruments, cotton pliers, straight probes, and wire cutters. An x-ray machine that rotates around your head to give your orthodontist a 100-degree look at your dental problems so you'll be left with fewer extractions. Most of this equipment is state of art and cannot be found at a general dentist's office.
Infection Control
Even the infection control of the orthodontic instruments are state-of-the-art. Some ways that orthodontists ensure the safety of their patients is by having a sterilization area, performing self-audits, reviewing procedures, and engineering controls of their state of the art tools. Since there are so many options when it comes to using technology and state of the art equipment, infection control and sterilization is imperative. Look for an orthodontist who takes great care in using the up-to-date and clean equipment.
Treatment Options
Orthodontists aren't afraid to think outside of the box. They provide a level of service and care that most general dentists don't. There are a wide variety of options available including traditional braces, Invisalign, Invisalign Teen, and clear braces. Most of these procedures can fix both the teeth and jaw. Depending on the level of care, the orthodontist may even remove the teeth and rework your jaw bone.
Find an orthodontist who has a reputation for excellence and a decade worth of experience. It's important that he has a highly trained and educated dental team that knows how to work with this high level of care.
State-of-the-art doesn't always mean expensive. It just means that your orthodontist is focused on a higher level of care than a regular dentist. There are plenty of options available to pay for this level of care such as financing, credit, dental insurance, and payment plans.
Latest Orthodontic Articles
SmyleAlign™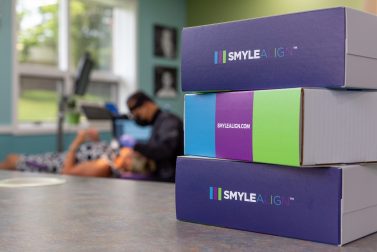 Read Our Blog
Braces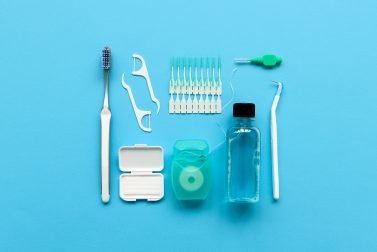 Read Our Blog