Are Braces Actually Worth The Cost?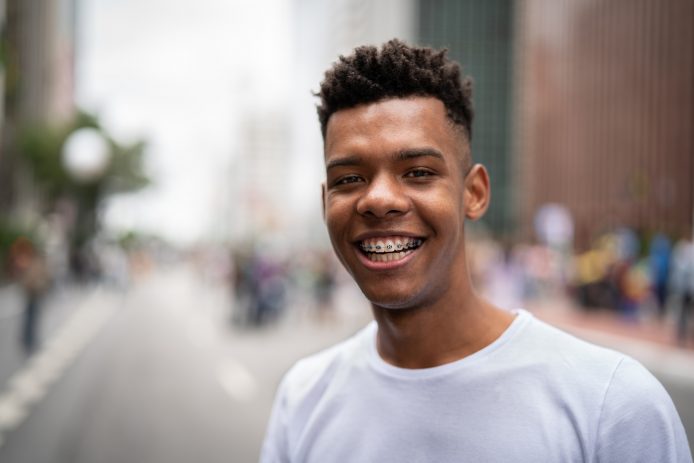 Are Braces Actually Worth The Cost?
When your orthodontist tells you or your child that one of you needs orthodontics, a lot of things will naturally run through your mind. How much will this treatment cost? Can you survive without them? Do they act as a worthy investment? What about clear orthodontia vs Invisalign? If you want Invisalign for yourself or your child, how can you and your orthodontist get Invisalign made affordable?
How Much Do Braces Cost?
These days, you or your child have a lot of options when it comes to orthodontics. The orthodontist could outfit you with clear brackets that match the color of your teeth. If your child has a more flamboyant personality, they can get a healthy smile by selecting colored brackets or bands.
Your orthodontist will teach you how to straighten your teeth by wearing these brackets and bands for an average of about two years. The monetary cost of your orthodontics will depend upon many factors, including the total time of treatment and the type of orthodontia that you or your child choose.
How To Straighten Your Teeth: Clear Braces vs Invisalign
You or your child could get a healthy smile in any number of ways. If you decide to go with clear braces, you will still need to visit your orthodontist every month for adjustments. Plus, clear orthodontia takes some adjustment. You might experience some discomfort in the days after you get fitted.
Another option you and your child have are Invisalign aligners. With this treatment, you will get a series of personalized clear aligners that slowly push your teeth into place. One of its many benefits is that no one else has to know that you're wearing aligners. However, Invisalign treatments can get a lot more expensive than traditional orthodontia. The cost will depend on such factors as the length of treatment.
Clear braces vs Invisalign? All of this will depend on you or your child's personal preferences, your budget, and you or your child's overall dental health. If you want Invisalign for you or your child, but think that "Invisalign made affordable" acts as an impossibility, think again. Many orthodontists offer a payment plan or financing for treatment.
If you want orthodontic treatment for you or your child, call or contact our dental office. During the consultation, we can talk about your options for treatment, as well as the set up of a payment plan or financing.
Dr. Sam Ghosh has offices in two convenient locations: Allentown and Pottsville, PA. To book your free, no-obligation braces consultation, please make an appointment or call (855) 976-9509. Give the gift of a beautiful smile! Now through December 2017, enjoy no down payment.
Latest Orthodontic Articles
SmyleAlign™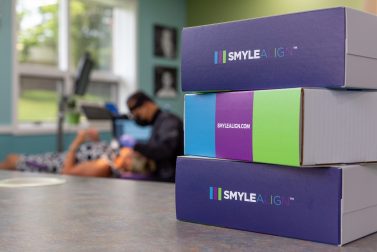 Read Our Blog
Braces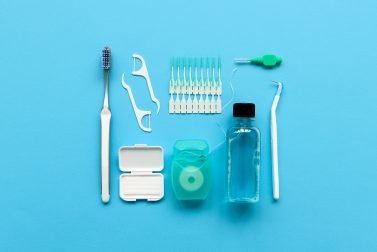 Read Our Blog