There's A lot in this World to Smile About!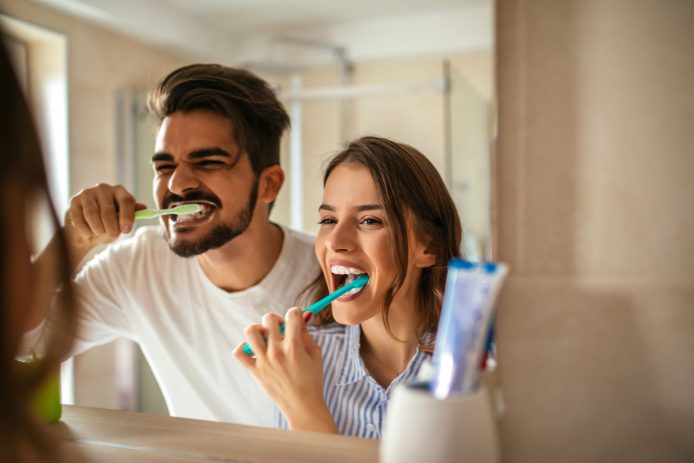 At Ghosh Orthodontics, you'll receive a happier, healthier smile allowing you to open new doors, meet new friends, and develop a new appreciation for yourself and how others see you. "Success is when patients walk away with beautiful, confident smiles," says Dr. Ghosh.
In fact, we've developed the, "Ghosh Advantage," because we believe our best compliment is when patients refer us to family members and friends.
With the Ghosh Advantage, you can expect:
We've created tens of thousands of bright beautiful smiles.
High-tech, state-of-the-art office with a fun and friendly environment.
Well-trained staff with over 100 years of combined experience.
Patient-centric approach for a very memorable brace experience.
Advanced Damon brace technology that is smaller, more comfortable with faster results.
Top Provider of Invisalign.
Digital imaging technology and computerized analysis to help in diagnosis.
We work closely with your dentist for your happier and healthier smile.
Treatment of all children & adults with orthodontic needs.
iPad bar, video games and internet access for pleasure and or work activities.
Fun activities for our patients, including the "Smile Rewards Card" program.
We work with your budget offering flexible payment options & processing of insurance.
In celebration of our GOGHOSH campaign, we are offering a $250.00 Visa Gift Card when you start braces or Invisalign treatment! If you would like to take advantage of this opportunity and schedule an appointment, contact us at 855-976-9509 or fill out our online Contact Us form.
Latest Orthodontic Articles
SmyleAlign™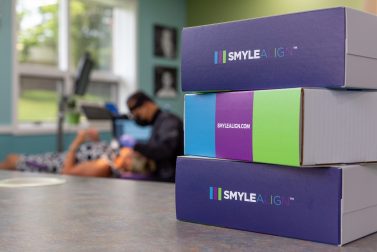 Read Our Blog
Braces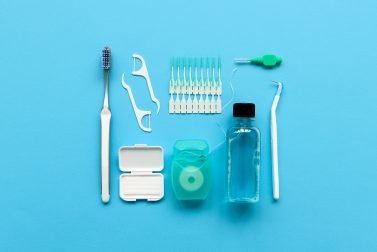 Read Our Blog