Choosing the Best Orthodontist in Allentown, PA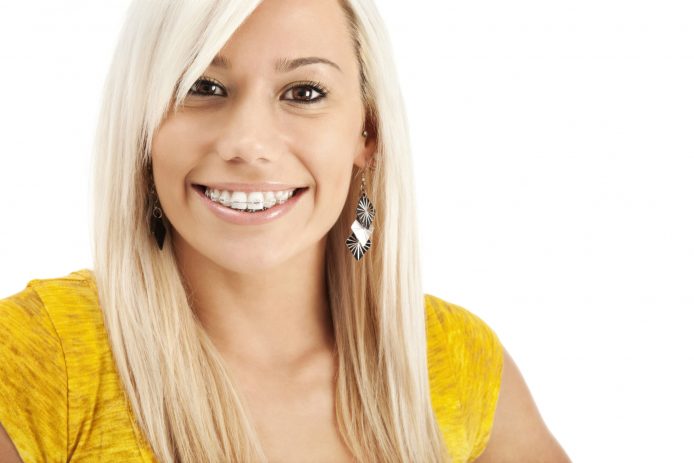 What to Look for in an Orthodontist
Finding an orthodontist in Allentown that is right for you or your child can be a challenge, especially with many choices throughout the Lehigh Valley. It is overwhelming researching orthodontists and different types of braces for yourself, your children or a loved one. We put together the top four most important questions to ask yourself when looking for an orthodontist to help you aid in your search.
1: Are They Orthodontic Specialists?
While all orthodontists are dentists, not all dentists are orthodontists. In fact, only 6% of all orthodontists specialize in the orthodontic field. Orthodontists, in short, are specially trained dentists that can treat tooth and jaw issues through corrective treatments. You can learn more about what sets orthodontists apart from dentists in our blog. When searching for an orthodontist, look for the seal of the American Association of Orthodontists (AAO) in the office.
2: Are there Guarantees Set in Place?
The orthodontist you choose should be confident in their work and the treatments that they offer, even going so far as to provide a 100% guarantee. At Ghosh Orthodontics, we offer a lifetime guarantee on retainers, even if something happens to them.
3: Is the Technology and Equipment Used Up To Date?
The orthodontic field has had vast innovations, and using modern technology is imperative to provide patients with effective, discreet, and comfortable orthodontic treatment. From innovations like clear braces, Invisalign, and SmyleAlignTM, the orthodontics landscape is completely different compared to years past.
At Ghosh Orthodontics, we use the most advanced technology to provide a variety of treatment options. Our state-of-the-art facility enables a more accurate treatment plan for Allentown patients, which can result in a faster process as well.
4. Does the Staff Undergo Continuing Education Courses?
Since the orthodontic landscape is constantly evolving with new technologies and innovations, it's important that orthodontists and clinical staff members continue their education to stay on the pulse of these innovations.
For more than 25 years, Ghosh Orthodontics has been passionate about keeping up to date on the latest and greatest technologies and methods in orthodontics.
Why Ghosh Orthodontics is Allentown's Top Choice for Treatment
While many orthodontists in Allentown provide similar treatment options, even with the same name or by the same manufacturer, not all treatments are the same. Dr. Ghosh is the Allentown area's best orthodontist for his patient-first approach and innovative techniques.
Ghosh Orthodontics places the priority on providing the highest quality orthodontic care in a friendly, comfortable environment. Our Allentown orthodontics office is equipped with the latest technological advancements in the industry, such as invisible ceramic braces and Invisalign. We also utilize the most modern computer technology for digital imaging and advanced computer graphics to ensure that you receive the most effective care possible.
At Ghosh Orthodontics, we recognize that every patient has different needs. Whether you happen to be an adult, adolescent, or child, we will provide a customized treatment plan for you. From adult braces to pediatric orthodontics, we can help you achieve the healthy and beautiful smile you deserve.Dr. Ghosh is a knowledgeable Invisalign specialist, braces expert, and retainer guru that is ready to give you the smile of your dreams. Contact us today to schedule an appointment or free consultation at our Allentown office.
Latest Orthodontic Articles
SmyleAlign™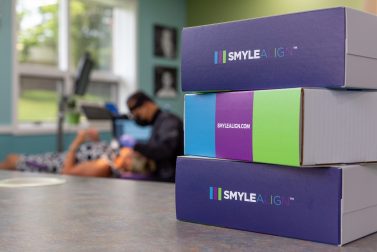 Read Our Blog
Braces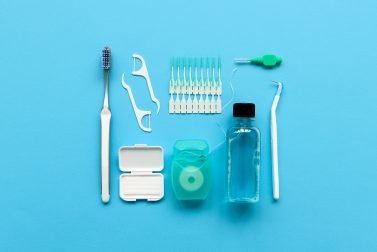 Read Our Blog