Orthodontists versus Dentists: Who does Cosmetic Dentistry?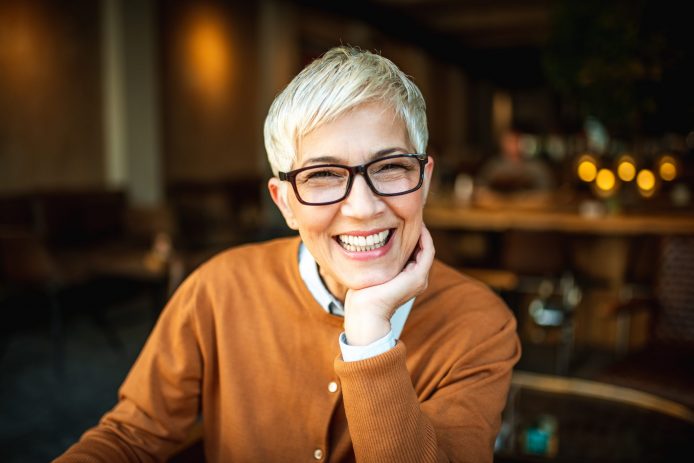 Functional dentistry is the type that most of us are familiar with. We see the dentist twice a year for checkups, exams, x-rays when needed, and fillings or similar treatments when warranted. Auxiliary services like teeth whitening may be requested or recommended, as well. These services keep our teeth healthy and working as they should and are provided by a dentist.
Cosmetic dentistry, practiced by orthodontists, addresses more of the structural issues of our teeth and mouth. Generally, it is based on orthodontia or prosthodontics, which relates to tooth placement and coordination with the overall dental processes of chewing, speaking, etc. Cosmetic dentists evaluate the entire dental structure of patients to determine the type of treatment that is needed to enhance a person's appearance, particularly when smiling, as well as how well the teeth are able to do their designated work.
Full mouth reconstruction is the most extensive treatment orchestrated in orthodontia and may be needed for people born with malformed palates or other oral structures. Reconstruction is also considered for victims of serious accidents where the face, jaws, and mouth are especially damaged or impacted.
The most common type of orthodontic procedure is teeth straightening. Often, this is initiated when children reach their adolescent years or as needed. However, adults of all ages may seek treatment for uneven teeth if problems develop due to age, like teeth crowding, or they want to enhance their appearance. Removable dentistry is frequently part of the treatment to provide wires and metals, or possibly veneers, to help move teeth into suitable position if they are crooked or tilted, or if other adult teeth are missing. Over a period of several months, treatment can arrange teeth to be more symmetrical, with an adjusted overbite or underbite if necessary.
Implant dentistry is another type of replacement treatment that is growing in popularity as the procedures become more efficient and cost-effective. Getting a dental implant requires inserting a metal stud into the gum and waiting for the surgical procedure to heal. Then the stud is capped with an artificial tooth that matches the other teeth in the mouth. Implants are useful for teeth that are missing due to an accident, age, or gum disease.
When planning your dental checkups, keep the distinctions between dentists and orthodontists in mind. Both provide dental services, but they are different in scope and purpose.
If you're interested in Orthodontic services, contact Dr. Sam Ghosh today, he's a 2017 Elite Invisalign Provider. Your free, no-obligation consultation includes full teeth, jaw and gum examination, consultation and assessment (possible x-ray and impressions) and treatment and affordable payment options. You can contact Ghosh Orthodontics at (855) 494-0046 or by filling out our
contact us
form. We're conveniently located in
Pottsville, Schuylkill County
; or Allentown, Lehigh County.
Latest Orthodontic Articles
SmyleAlign™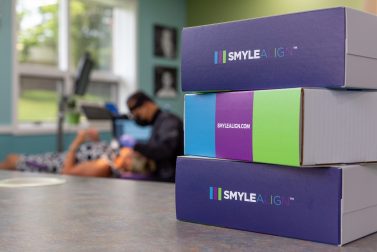 Read Our Blog
Braces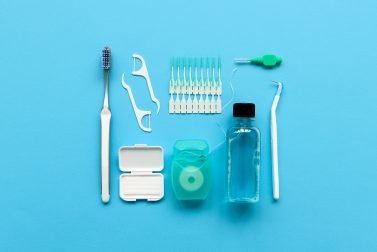 Read Our Blog