Do I Need to Visit My Dentist While I Have Braces?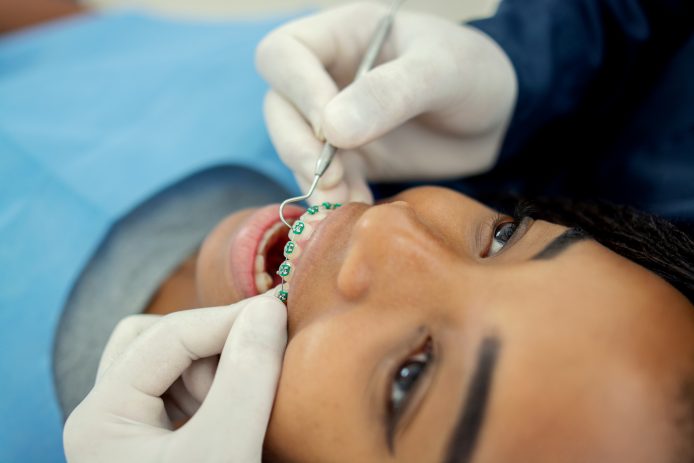 During orthodontic treatment, you will be making many appointments with your orthodontist to tighten them, get them adjusted, and check your progress. Patients usually ask if they need to still make appointments with their general dentist while they have their braces on. It might seem like it might not be necessary since their teeth are being looked at so often by another professional.
The answer is yes, and dental cleanings may be more important now than ever. We recommend that you continue to see your general dentist on a regular 6-month basis, whether you are wearing braces or have Invisalign or retainers. This is important for overall good oral hygiene for your teeth and gums!
Dentist Cleanings During Braces Treatment
Maintaining a proper brushing and flossing routine is crucial during orthodontic treatment. Plaque and tartar can easily build up on, around, and behind your metal brackets. Proper dental care can give your smile a deep clean and having a professional cleaning can help you avoid cavities and tooth decay.
Dental Visits with Invisalign for Oral Health
Since Invisalign clear aligners are removable, many people think they can just keep their pre-orthodontic treatment routine. While aligners are easier to care for than traditional metal braces, we still recommend regular dental visits. Bacteria can still grow in your aligners, especially if you are not cleaning them properly or often enough. Regular cleanings can prevent that bacteria from wreaking havoc on your teeth and gums.
The Bottom Line
It is important to remember that when your braces come off, you want to have healthy teeth. Dentists will often recommend Dr. Ghost to patients for their orthodontic treatment, and they have a working relationship to keep your smile healthy throughout your braces treatment plan.
Today is Dentist Day, and we are celebrating dental professionals throughout Pottsville and the Lehigh Valley. Celebrate by calling your dentist to schedule a teeth cleaning appointment. Don't forget to thank them for keeping your smile healthy!
Latest Orthodontic Articles
SmyleAlign™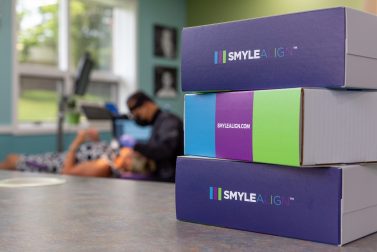 Read Our Blog
Braces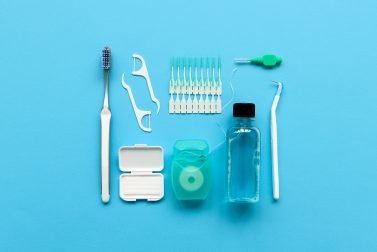 Read Our Blog