Caring for your Smile after Completing Invisalign Treatment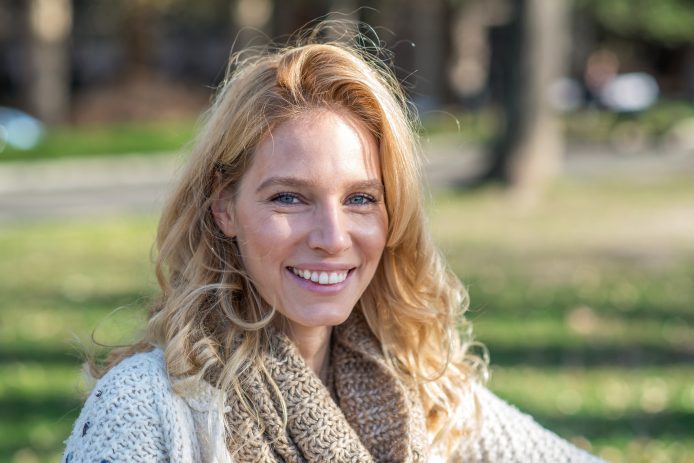 You have worked very hard to get your perfect smile. You wore your Invisalign aligner trays and cared for your teeth, and finally, your treatment is complete! After your treatment is complete, you still need to take care of your teeth to keep that beautiful smile. Now what?
Keep some of these things in mind when thinking about your oral care routine:
Brushing and Flossing
Brushing and flossing is still a daily must for your oral care. Flossing will help remove the plaque from your teeth that eventually becomes tartar or calculus. This kind of buildup can lead to gingivitis and gum disease.
Your gums may be more sensitive a couple of weeks after your orthodontic work is complete. Using a warm salt water rinse can help relieve some of that discomfort. Your teeth may be sensitive for a short time after your treatment is finished because your Invisalign has protected them and now they are entirely unprotected. Try a sensitive toothpaste to get through this transition. Just ask; we will gladly recommend a toothpaste that will best suit your needs.
Retainers
Many patients need to wear a retainer after their Invisalign treatment. However, this will be based on your unique circumstances. If Dr. Sam Ghosh recommends a retainer, use it as directed. Retainers will help your teeth avoid from shifting back to their original position. For the first couple of weeks, you should avoid crunchy, hard foods. For younger patients, retainers generally are used until their wisdom teeth come in or removed.
Regular Dental Checkups
After your treatment is complete, you still need to have routine dental exams. Getting X-rays and a professional clean will make sure your teeth and gums stay healthy, so you can keep your teeth healthy and looking great for life. This also allows us to take care of any cavities or other problems quickly.
Please do not hesitate to give us a call at your nearest location. Give a call to our Allentown, Pottsville, or Hazleton office or ask us any questions you may have on our Contact Us form! We want you to keep your healthy smile and enjoy the results of your Invisalign treatment.
Latest Orthodontic Articles
SmyleAlign™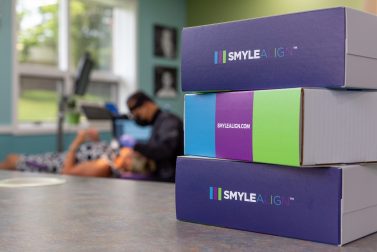 Read Our Blog
Braces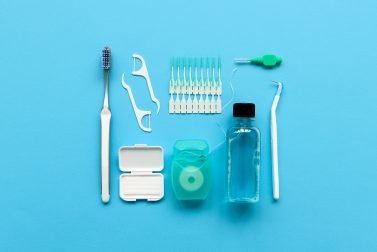 Read Our Blog