Five Tips for Cleaning Your Braces This Summer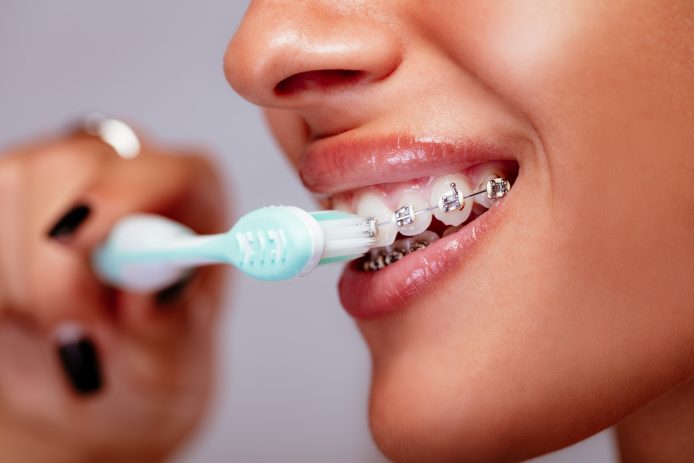 At our Pottsville office, we make it clear to each and every patient wearing braces that keeping their teeth clean during treatment is very important. Your braces have a habit of collecting additional food while eating that can cause a myriad of problems if not cared for correctly.
In order to avoid offending others with unsightly food caught on your braces or bad breath, swollen gums, decalcification or discoloring of the teeth and cavities, here are five tooth-brushing tips from Pottsville orthodontist Dr. Sam Ghosh to keep in mind while wearing braces:
There is more to brush than what you can see; Orthodontists like Dr. Ghosh understand that most patients spend their time brushing the parts of their teeth and braces they can see…however, it's just as important to clean the inside areas of your teeth as well as the chewing surface of each tooth.
Make sure you spend enough time doing a good job on your braces and teeth; the ADA recommends you brush your teeth for approximately three minutes in order to do a good job, even if you aren't wearing braces.
Use dental floss often; food often gets trapped between teeth and flossing with braces is easier with a floss threader – especially when attempting to thread the floss under your main wire.
Be prepared; always keep a toothbrush in your purse, backpack or laptop case.
Regular dental cleanings and checkups are still important; we recommend you visit your dentist and your orthodontist regularly while wearing braces to minimize any plaque you may have missed while brushing or flossing.
Be sure to discuss any questions you have about cleaning your braces with Dr. Ghosh.
Latest Orthodontic Articles
Braces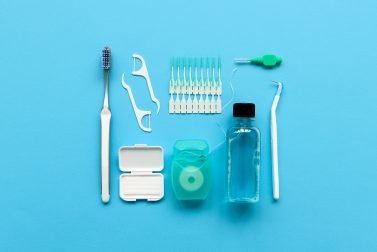 Read Our Blog