Get Damon Braces at Any Age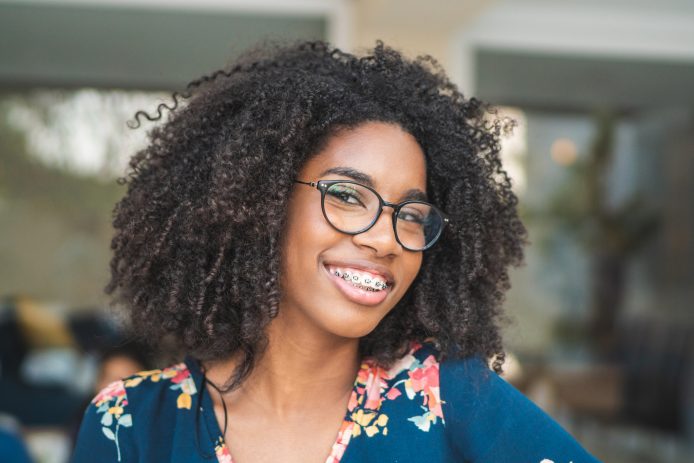 Your first visit to the orthodontist may seem daunting when faced with the possibility of traditional braces to perfect your smile. The thought of painful tightening sessions and nonstop trips to the dental office may not sound ideal; however, there is now a groundbreaking way to minimize the stress of your orthodontic treatment plan. With the Damon braces system, clients can look forward to high-quality results and a boost in confidence.
Great for Kids and Teens 
The Damon braces system is a great option for kid and teen patients looking for a less painful and stress-free orthodontic journey. Unlike traditional methods, the Damon system uses self-ligating braces that include specialized clips to reduce pressure on the teeth, requires fewer adjustments, and eliminate the need for elastic or metal ties. The small clips on the teeth are great for children, because they are easy to keep clean and result in healthier teeth and gums. Many parents are concerned with the pain associated with the tightening of traditional braces. Damon braces rely on lightweight, flexible shape-memory wires that delicately apply pressure on the teeth to move them into place. The Damon braces system has an innovative slide mechanism that removes the need to tighten and align braces and provides an overall greater comfort.
Discreet Option for Adults 
The Damon braces system is an excellent choice for many adults looking for a dazzling, broader smile. Not only does Damon braces achieve a beautiful smile profile, but the revolutionary method is able to enhance your facial aesthetics by achieving a youthful appearance. Adult clients that are constantly on the move will appreciate how Damon braces require fewer appointments, leading to a shorter and generally faster treatment. Are you looking for a more discreet option for braces? Fortunately Damon braces are available in clear brackets, which leave you with nearly invisible braces.
Luckily the days of traditional braces and unsightly headgear have been replaced with new alternatives, such as Damon braces. Clients of all ages can easily see how Damon braces can seamlessly fix their orthodontic issues and lead to an increase in self-esteem. Now is the best time to meet with your Damon braces orthodontist to discuss starting your treatment plan today.
Call our office for a free, no-obligation consultation with Dr. Sam Ghosh today at (855) 494-0046. You can also fill out our Contact Us form by clicking 
here
. We're conveniently located in Pottsville, Schuylkill County; or Allentown, Lehigh County.
Latest Articles
Orthodontist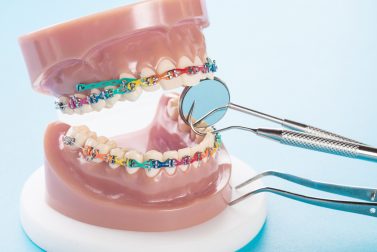 Read Our Blog
Orthodontics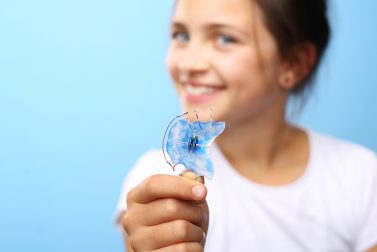 Read Our Blog