Meet Dr. Ghosh
Dr. Ghosh received his two-year post doctoral graduate training in the specialty of orthodontics from the University of Rochester's Eastman Dental Center. It is recognized as one of the top residency programs in the country. Dr. Ghosh received his D. M. D. from the University of Pennsylvania in Philadelphia, where he graduated at the top of his class and was awarded the prestigious International Award for academic and clinical orthodontist excellence.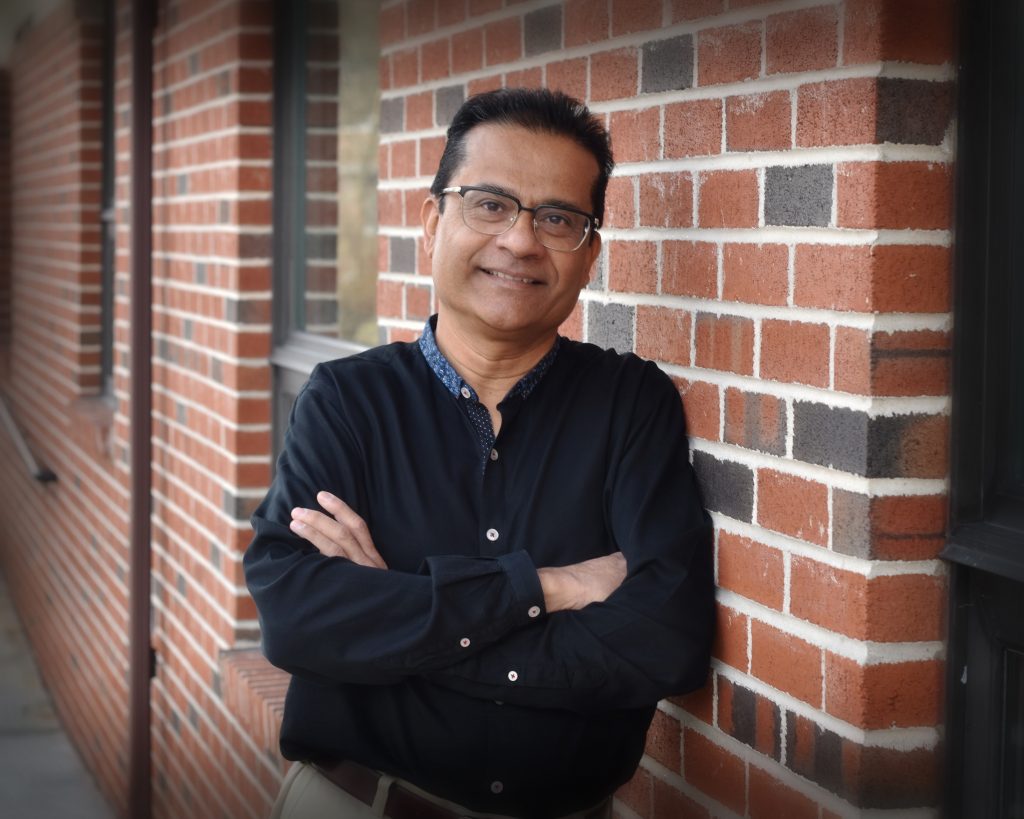 He has been serving this community as an Orthodontist since his graduation in 1995. He established his practice in Pottsville in 1997 and in the Lehigh Valley in 2006. He was voted as the Top Orthodontist in the county by Schuylkill Living magazine.
Dr. Sam Ghosh is a member of the American Association of Orthodontics (AAO) and is extensively involved in furthering his knowledge by taking hundreds of hours of continuing education seminars around the world.
He is dedicated to providing the very best orthodontic care to his patients. Additional, past and present, memberships include the American Dental Association, the Schuylkill County Dental Society, the Lehigh Valley Society of Orthodontics, the Angle Orthodontic Society, the American Cleft Palate Craniofacial Association, and the Lehigh Valley Dental Society, where he serves on the Board of Directors. He was the past president of the Schuylkill County Dental Society and the 4th District Dental Society. Dr. Ghosh is actively involved in the community through his services and philanthropy. He served through the Rotary Club, where he was also the President.
He is also involved with the local Chambers of Commerce. Sam and his wife Zubeda have three children: Alisha, Sabrina, and Roy.
Latest Orthodontic Articles
Braces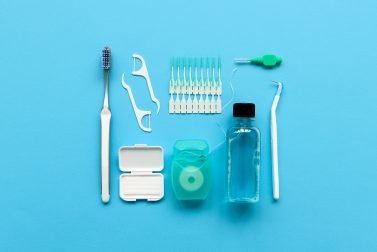 Read Our Blog