Pottsville Orthodontist Explains the Benefits of Invisalign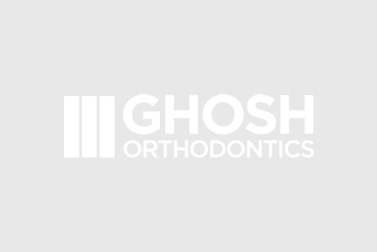 Dr. Sam Ghosh understands the complexity of wearing braces – indeed, while conventional metal braces can be a great option for some people, others may feel more comfortable with discrete alternatives that are not visible. Enter Invisalign, one such great alternative that offers clear aligners that are both transparent and less bulky, and which yield significant aesthetic benefits over braces.
Here are the five benefits of Invisalign according to Dr. Ghosh, an expert Pottsville orthodontist:
Comfort – Once metal braces are attached to a patient's teeth, they must remain in place until they are professionally removed; to the contrary, Invisalign's clear aligners can be removed when necessary, allowing more flexibility and comfort.
Appearance – Metal braces can affect the appearance of the mouth by being more noticeable, and the metal can appear awkward to some patients; additionally, metal braces can sometimes get food stuck in them without the patient even being aware of it, making for an embarrassing situation. Conversely, Invisalign clear aligners are barely noticeable and give off the appearance that an individual is not wearing braces at all.
Duration of Treatment – Someone who wears metal braces can expect their treatment to take upwards of two years; Invisalign, on the other hand, can take only 12 to 18 months to work its magic and straighten your teeth.
Safety – Invisalign clear aligners can reduce damage to teeth and gums; while conventional metal braces contain wire and elements of metal that can scratch the mouth and gums, clear aligners are smooth and comfortable.
Knowing What to Expect – The very best Pottsville orthodontic practices know that there are no surprises when it comes to Invisalign. When considering this option, patients of Dr. Ghosh's undergo treatment planning that is fully computerized, guaranteeing they know what to expect and how long they will need the aligners before they begin wearing them.
Contact our Pottsville office today to learn more about Invisalign.
Latest Articles
Braces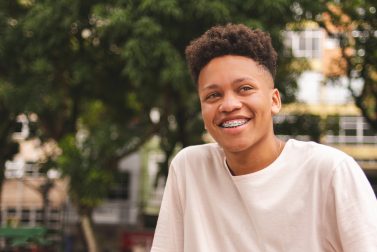 Read More
General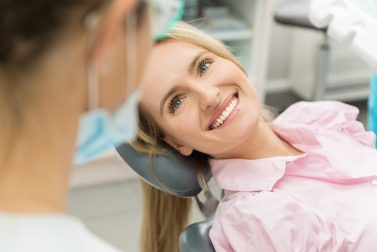 Read More
Choosing the Right Orthodontist
We encourage your desire to seek the best possible orthodontic care for yourself and your loved ones. Orthodontic treatment is…