Will I need to have teeth removed in order to get braces?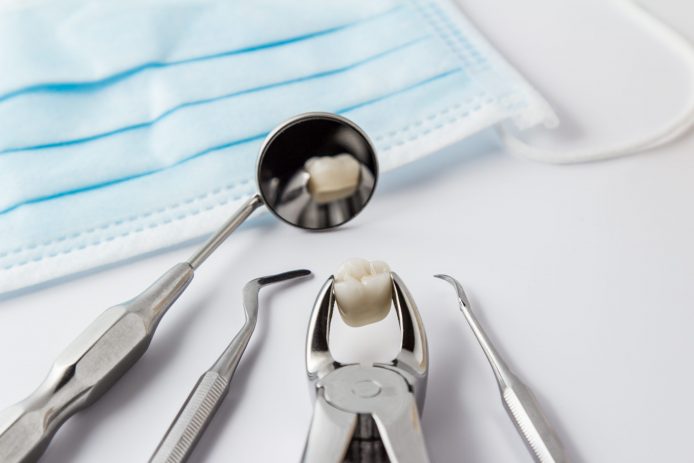 Have you always wished for straighter teeth? If so, there are a few things you should know first. Read this article to learn more about them and whether or not tooth extraction will be necessary.
What are braces?
Braces are wire-like devices that dentists use in order straighten teeth and/or correct misalignment. They are most commonly used for people who are still in their teenage years, but who's to say that adults won't need them as well.
Here is a list of reasons why you may need to orthodontic correction:
An uneven bite
Overcrowded teeth
Underbites
Overbites
In rare cases, tooth removal may be necessary.
Do teeth need to be extracted?
The answer will depend on the person. The reason why dentists remove teeth is to make space in the mouth. The dentist wouldn't be able to apply orthodontic appliances without extracting the necessary teeth, because they won't be able to position them properly. For children, it's rarely an issue as their baby teeth will begin to fall out. As for adults, it all depends on the the condition their teeth are in.
Below is a list of orthodontics you can choose from:
Metal – These are the default option and what everyone thinks of when they hear the word. They are the least expensive and allow kids to express themselves through the use of their favorite color.
Ceramic – These are almost the same as their metal variation except that they blend in with the teeth, making them less noticeable.
Lingual – These are the exact same as the traditional metal ones except that they are placed on the back of the teeth.
Invisalign – These are like the ceramic ones except that they are clear and removable.
With this information in hand, you're now ready to improve the appearance of your teeth. For more information or to schedule your consultation, please call us at (855) 494-0046. You can also fill out our online form and a team member will get back to you ASAP. Ghosh Orthodontics is conveniently located in Allentown, Lehigh County; Hazleton, Luzerne County; and Pottsville, Schuylkill County, Pennsylvania.
Latest Orthodontic Articles
SmyleAlign™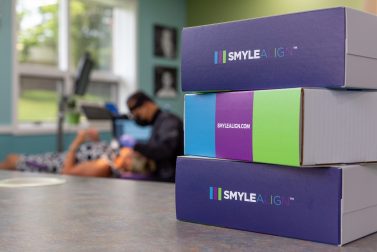 Read Our Blog
Braces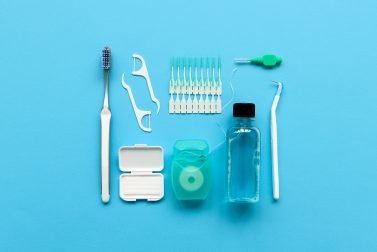 Read Our Blog