Why More Adults Are Choosing Ghosh Ortho For Adult Orthodontic Treatment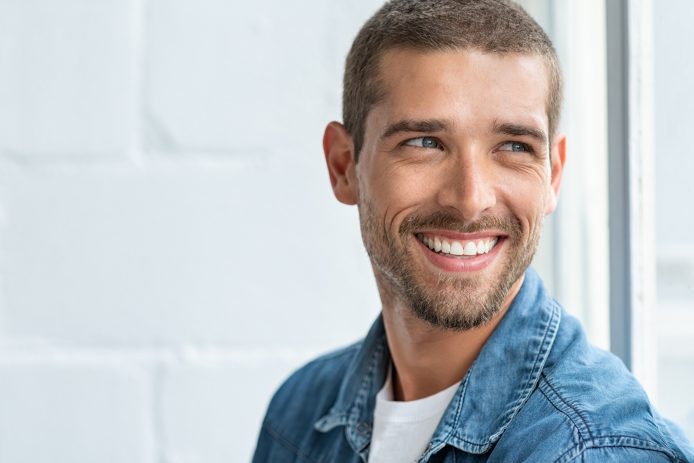 At Ghosh Orthodontics, we believe it's never too late for a beautiful smile. The rising number of adult patients seeking orthodontic treatment confirms that confidence is important at any age!
Choosing your orthodontist is a personal decision. Here are some of the reasons why our adult patients choose Ghosh Orthodontics for all their orthodontic needs.
Ease & Accessibility of Aligners
Aligners have grown in popularity as a discrete way to get clear results. At Ghosh Orthodontics, we offer two aligner solutions— Invisalign and our proprietary aligner solution, SmyleAlign. Both solutions provide great orthodontic care with minimal disruption to your life. SmyleAlign is also an affordable solution that requires less office visits than traditional brace or aligners, but with the added benefit of a personalized treatment plan.
Payment Options
Orthodontic treatment can be expensive. If you are a parent of a child who also needs orthodontic treatment, it can be overwhelming. Nevertheless, you shouldn't have to put your dream of a beautiful smile on hold. At Ghosh Orthodontics, we offer easy, affordable payment options for as low as $99/month in conjunction with your insurance plan. Our interest-free payment plans are customized to meet your needs with options to extend payments beyond your treatment program.
Virtual Consultations
What began as a way to keep our patients safe and continue providing great customer service to new patients became an easy way to consult with new and existing patients on their schedule. Starting your online consultation is as quick and easy as providing us with some information, choosing your treatment option, and taking some selfies of your smile.
No matter your age, you deserve to look your best! We can help you build the confidence you deserve no matter your budget or lifestyle.
Latest Orthodontic Articles
SmyleAlign™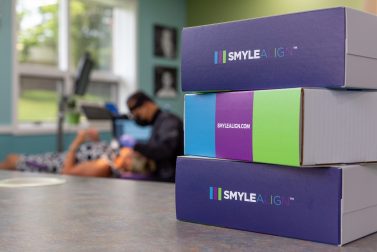 Read Our Blog
Braces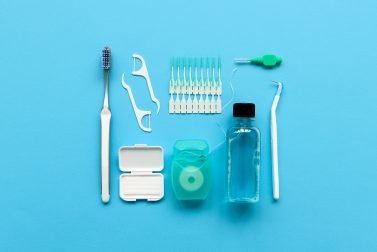 Read Our Blog