Fixed versus Removable Orthodontic Devices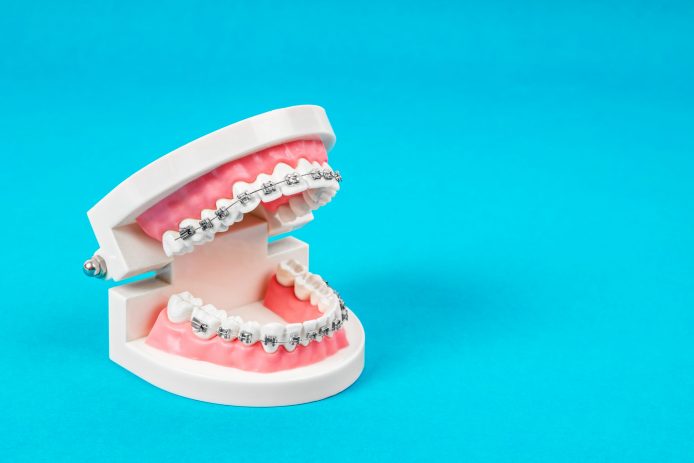 Have a Complete Examination
When you have dental malocclusion, you might wonder if non-removable braces or removable braces are the best choice for your teeth. To understand what type of orthodontics is best for your teeth, you should have a complete examination with medical images. An orthodontist will use computer software to analyze your bite using the information from molds and X-rays to determine how severe your dental misalignments are.
Children Wear Fixed Appliances
Children always wear a fixed appliance to straighten their teeth no matter what type of malocclusion are inside their mouths. Plastic aligners are not considered suitable for children for several reasons, including the possibility of choking on the devices. In addition, children grow rapidly, and a set of aligners may not fit correctly in only two weeks. Last, caring for plastic aligners requires a higher level of responsibility to keep the devices looking good along with preventing damage from bad habits.
How Bad Is Your Malocclusion?
If you have gaps between your teeth or if there are crooked teeth, then your orthodontist will tell you whether removable braces or regular braces are the most suitable for repairing your malocclusion. Plastic aligners are designed for teenagers or adults who have mild to moderate misalignments while traditional braces are necessary for more severe malocclusion. This is because the wires and brackets of metal or ceramic braces can apply more pressure on your teeth.
Do You Need Functional Appliances?
In some cases, a patient requires functional appliances that will adjust the position or growth of the mandible. These are devices that are typically recommended for children or teenagers who are still growing so that the mandible is re-positioned or enlarged to correct the size of the mouth's palate, jaw or chin. Most individuals refer to these devices as headgear, and the devices are customized to fit each person correctly.
Follow Your Treatment Plan
A patient may need to wear this type of device 24-hours a day and night for a few weeks or months, but some orthodontists only require its use at night or on weekends. Most patients wear headgear for 12 to 14 hours in a 24-hour period, but they don't have to wear the device continuously to have benefits from the functional appliance. However, it is vital to follow the appropriate treatment plan provided by your orthodontist.
Choose Modern Orthodontic Devices
While one of your friends or siblings might need to wear aligners to fix her teeth, you may need to wear non-removable braces. The good news is that there are modern braces that have clear or color-matching ceramic brackets and clear wires that aren't noticeable, making it feel less embarrassing to have your teeth straightened.
Serving Allentown, Pottsville and Hazleton, Dr. Sam Ghosh and the entire team of professionals are committed to providing patients with the most effective, comfortable and budget-conscious solutions available today. Call
(855) 493-9259
or
contact
our office to schedule a free, no-obligation consultation.
Latest Orthodontic Articles
SmyleAlign™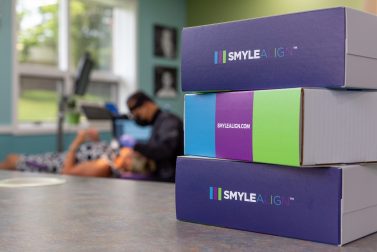 Read Our Blog
Braces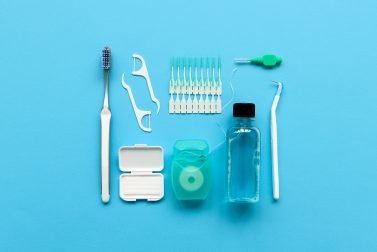 Read Our Blog