What Are Braces?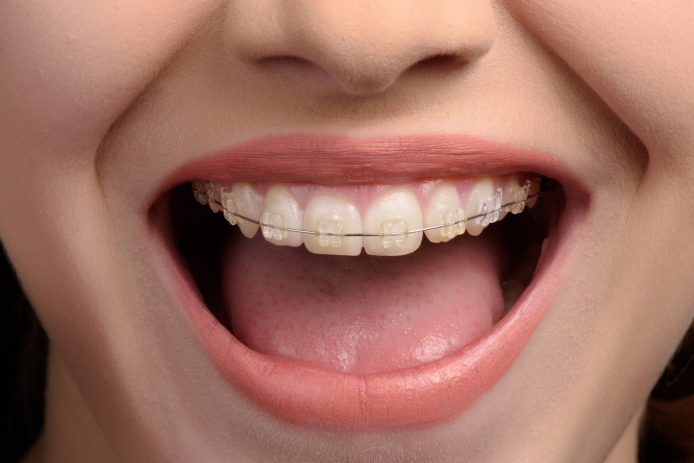 Braces are an appliance that is applied by a professional orthodontist to straighten your teeth. The braces move your teeth into an upright position. Of course, this is the preferred position to give you that wonderful, straight and brilliant smile. At one time, the only way to straighten the teeth was with the traditional metal braces that were composed of various components that included wires and metal brackets. Today, there are all types of braces available to the consumer. There are even invisible braces that are a very affordable brace. Here is more about braces.
Why Do People Need Braces?
Most people assume that people require braces to correct a crooked smile. The fact is that people need braces for a wide range of problems that do not fall into that category. Of course, the desire for straighter teeth are always at the root of the matter. Straighter teeth is a cosmetic issue. People need braces for a purely medical or dental issue too. For example, some people with crooked teeth find it difficult to chew their food. Straighter teeth solve that issue. Others might find that crooked teeth make it almost impossible for them to properly brush or floss their teeth. Straighter teeth will remedy this issue too.
Signs That You Need Braces
Here are a few telltale signs that you would probably benefit from braces. One top sign is that you have extreme difficulty chewing your food. Others include teeth that are crowded together, teeth that do not meet, jaw problems. These are just a few of the many dental issues that would demonstrate a need for braces.
How Much Do Braces Cost?
At one time, braces were a big expense for a family. Certainly, this was very true for a family with several kids that required braces. The price for braces is much lower today than ever before with low-cost braces being readily available at most orthodontist locations. Therefore, it is not a good idea to delay getting braces for your child. Even adults should consider getting affordable braces to correct lifelong misalignment problems with their teeth.
Today, your orthodontist might suggest traditional braces, metal braces, ceramic braces, or even the invisible braces that are gaining great popularity with adults. Certainly, brace selection depends on your age and lifestyle too. Consult with a professional orthodontist today to discover more of the options that are available to you.
Latest Orthodontic Articles
SmyleAlign™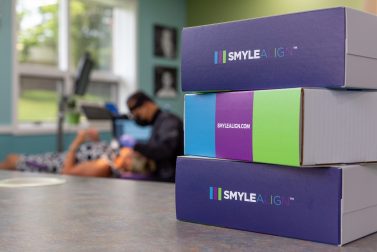 Read Our Blog
Braces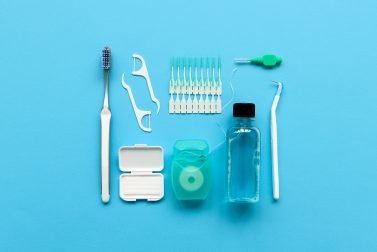 Read Our Blog