Steer Clear of Home Delivery Orthodontics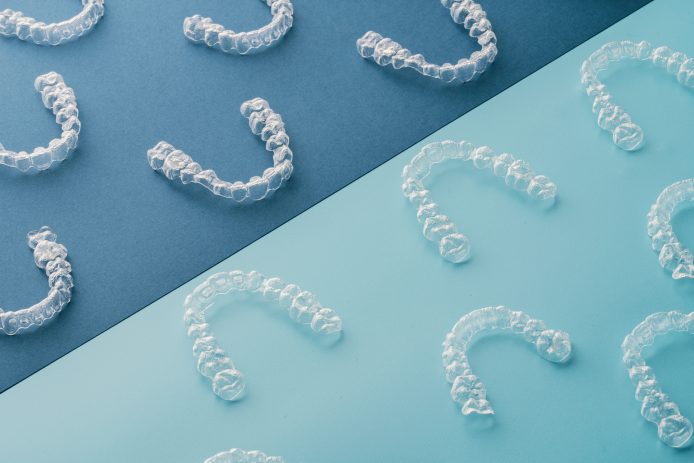 Perhaps you've thought many times of orthodontics to straighten your crooked teeth. Perhaps you think it would transform the smile you have into the smile you love. So why haven't you pursued it? Certainly, price is a big factor. Perhaps you simply can't afford the cost of traditional orthodontic treatment. If that's the case, home delivery of clear braces at a far lower cost would certainly be appealing.
You can actually order invisible braces online! These braces are also known as aligners. In the case of invisible braces, they are clear aligners. These products are supposed to be doctor directed, with a dentist or orthodontist on staff, who reviews each case personally. You take mouth selfies of your teeth for the dentist to review. This is a poor substitute for the complex imaging done at an orthodontist's office. The product also comes with an impression kit. If you've ever had a crown done at a dentist's office, you know what that is. It's that goopy stuff you bite down on so the dentist has an individualized impression of your teeth. The thing is, at the dentist's office, it's done under supervision to be sure it's done right. If the impression isn't correct, then the aligners won't be.
The fact is, you are putting your oral health at risk without regular trips to the orthodontist. Would you attempt to repair your own cavity? Of course not! Remote invisible aligner treatment just isn't safe.
An orthodontist isn't just a dentist. He or she is a highly trained individual with specific skills and knowledge about using braces to straighten teeth. There are many factors that an orthodontist must examine before the braces are even applied. Orthodontists use special imaging equipment to best decide your proper course of treatment. A thorough oral exam will be performed. Any problems such as cavities or cracks must be repaired. In particular, any gum disease must be addressed before braces are applied. Dentists at remote braces facilities claim that they can spot swollen gums from mouth selfies, but this seems doubtful, if not ridiculous.
An orthodontist will also take images of your jaw. Your bite will be evaluated, too. These things just can't be done by a facility selling braces through the mail. Once braces are installed, regular trips to the orthodontist physically ensure that your teeth are straightening on schedule and that problems aren't developing. A remote facility can't perform that critical service, either.
No one, not even a skilled orthodontist, can definitely know how a tooth or teeth will move ahead of time. That's why continuous supervision is so crucial during the whole process. There's also something known as an attachment. These are little devices that must be applied to certain teeth at the correct time, so that correct movement happens. That simply can't be done remotely. Other risks of online braces treatment are:
Loosening of teeth
Root damage
Aligners that don't fit properly
Recession of gums
If the aligners don't fit right, then you're not even going to get the straight teeth you paid for! Leave braces, clear or otherwise, to an expert orthodontist. It's not a do-it-yourself project.
Dr. Sam Ghosh offers free, no-obligation consultation and serves patients out of two convenient Northeast Pennsylvania locations: Allentown, Lehigh County and Pottsville, Schuylkill County. To schedule your appointment, call 1-855-976-9509 today or
Request An Appointment
online.
Latest Orthodontic Articles
SmyleAlign™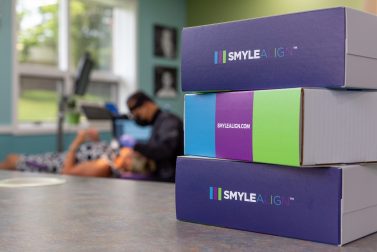 Read Our Blog
Braces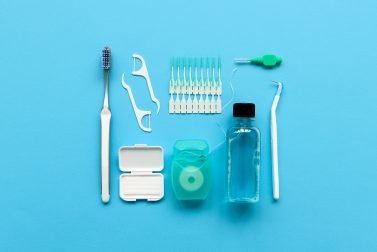 Read Our Blog