Steer Clear of Home-Delivery Orthodontics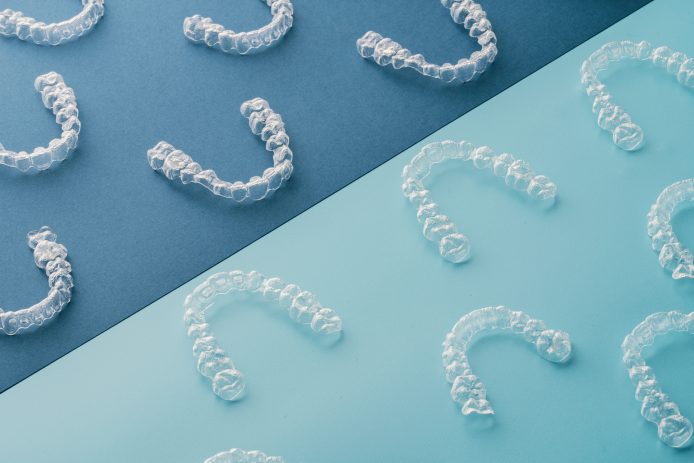 Updated on November 29, 2022
Price can be a major factor for people wanting to straighten their crooked teeth. Perhaps you simply can't afford the cost of traditional orthodontic treatment. If that's the case, home delivery of clear braces at a far lower cost would certainly be appealing, however, these online programs are not best for your health in the long run.
Professional Processes Work for a Reason
While you can order invisible braces online, it is strongly advised to avoid home-delivery orthodontics. These treatments are intended to be doctor-recommended by a professional orthodontist who carefully reviews each case in person. Instead, you take mouth selfies of your teeth to send to the company. This is an inadequate substitute for the complicated imaging performed in an orthodontist's office.
The aligner kits also include an impression kit. If you've ever had a crown placed at a dentist's office, you are familiar with the goopy material you bite down on to give the dentist an accurate impression of your teeth. This step should be done under supervision at an orthodontist's office to ensure it's done correctly. If the dental impression isn't accurate, the aligners won't fit correctly and won't move your teeth. This will greatly impact not only treatment times but the overall result as well.
An orthodontist will also take images of your jaw and evaluate your bite. This cannot be done with mail-order braces. Regular visits to the orthodontist are necessary to ensure your teeth are straightening properly and that no issues arise. Remote facilities cannot provide this important service.
Trust Your Smile With A Dental Professional
You jeopardize your dental health if you don't visit the orthodontist regularly. You wouldn't attempt to DIY a cavity, so why would you attempt to align your teeth yourself? Invisible aligner treatment done remotely is not secure or good for your health in the long run.
An orthodontist is more than a dentist; they have in-depth knowledge of braces and must assess many factors before applying them. Imaging equipment and an oral exam are used to determine the proper course of treatment, and any issues like cavities or gum disease must be fixed. Claims of being able to spot swollen gums from mouth selfies by dentists at remote braces facilities are dubious.
No orthodontist can perfectly predict a tooth's movement. Supervision is key throughout the process. Attachments need to be applied at the right time to ensure proper movement; this can't be done virtually. Risks of virtual braces:
Loosening of teeth
Root damage
Aligners that don't fit properly
Recession of gums
Leave braces, clear or otherwise, to an expert orthodontist and only trust your teeth with a licensed dentist and orthodontist. In the long run, getting orthodontic treatment from a reputed orthodontist can save you money because a remote location may make mistakes with your aligners costing you extra, or you may have to redo treatment at an office to correct their errors.
Ghosh Orthodontics offers Invisalign treatment plans and SmyleAlign clear aligners for teens and adults looking to transform their smiles. Learn more about what to expect during treatment and contact us for a free consultation at our Allentown or Pottsville Office.
Latest Orthodontic Articles
SmyleAlign™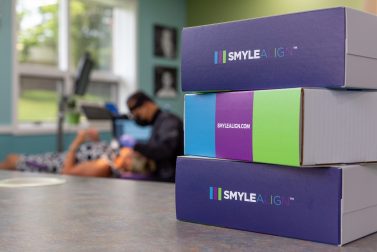 Read Our Blog
Braces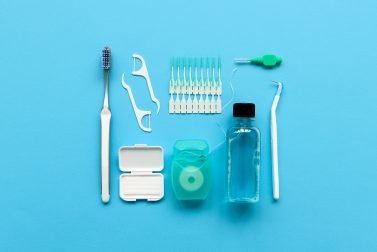 Read Our Blog