Does Having Crooked Teeth Cause Malocclusion?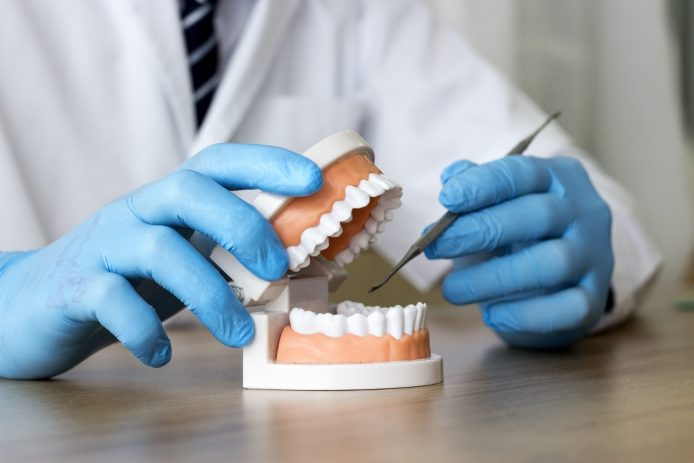 The Medial Repercussions of Malocclusion
Although you may be content with having a crooked smile and/or misaligned teeth, you may be grossly overlooking the medical repercussions that can be attributed to these types of dental problems. Studies have shown that those with an improper bite or malocclusion find at-home oral hygiene difficult, if not impossible. Why is that, exactly? Well, teeth that are not correctly positioned are harder to clean; your toothbrush may not be able to cover an entire tooth surface, and tooth crowding can make flossing difficult. In this article, we will detail how correcting these problems can improve the cosmetic appearance of your teeth and also lower the likelihood of developing cavities.
ORAL HEALTH-RELATED QUALITY OF LIFE
Similar to other dental problems, malocclusion and overcrowding can negatively impact the aesthetics of one's teeth, and even if you're prepared to dismiss this statement as being trivial, you should know that societal standards may say otherwise. Seeking orthodontic treatment is a great way to improve your Oral Health-related Quality of Life. Orthodontics devices like braces and veneers, for example, are commonly prescribed to patients as a way to improve oral function. A byproduct of these devices, however, is that they can help relieve problems that may have nothing to do with the oral cavity, including migraines, clicking jaws, and bad posture.
WHAT Is MALOCCLUSION?
Obviously, an improper bite is self-explanatory, but what is malocclusion? It is a dental condition that is delineated by improperly spaced or overlapping teeth. That said, this dental problem can cause wear on healthy nearby teeth if you don't seek orthodontic treatment. Also, in addition to endangering adjacent teeth, you may develop halitosis, cavities, and gum disease due to your inability to practice good oral hygiene at home. Now that we have taken a look at the impact that poorly aligned teeth have on the oral cavity, let's take a moment to explore it' impact on one's facial profile. Those with unresolved dental problems like severe overbites, tooth crowding, and improperly spaced teeth are more likely to develop circles underneath their eyes and, in rare cases, a receding chin.
IMPROVEMENT IN APPEARANCE
For the sake of brevity, this article is only intended to highlight some of the more common problems associated with improper tooth alignment. Therefore, you're are encouraged to schedule a consultation with your dentist who can provide you with further insight and also detailed dental procedures that can help you achieve straight teeth.
Latest Orthodontic Articles
SmyleAlign™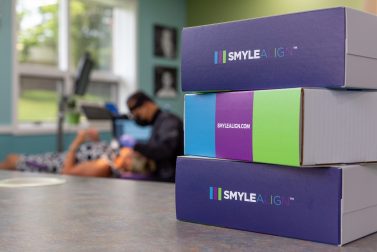 Read Our Blog
Braces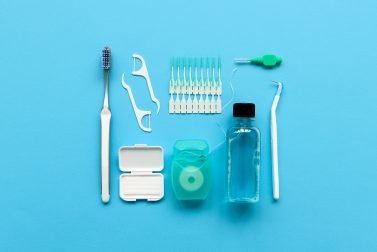 Read Our Blog