Breaking Down Treatment Times for Each Type of Braces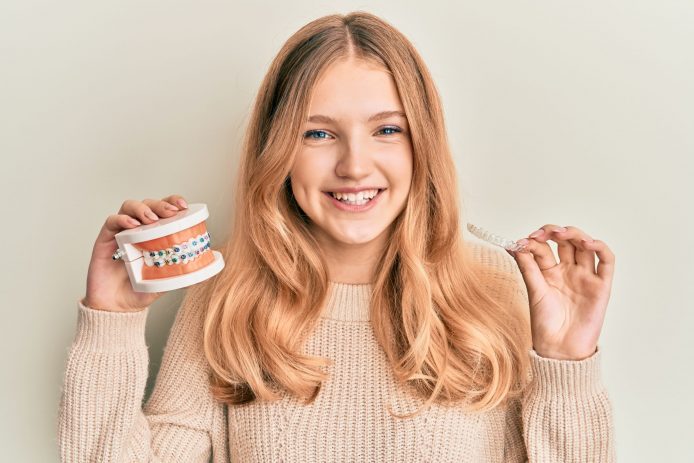 Updated on September 9, 2021
One of the most important considerations patients make when choosing their orthodontic treatment plan is how long treatment will last. Treatment is not a one-size-fits-all solution, so your orthodontist will take you through the options that will work for your smile and your desired timeline.
Treatment Time for Traditional Metal Braces
Traditional wire braces continue to be a popular choice for children and teenagers. Braces are fixed appliances that consist of stainless steel archwires, metal brackets, and elastic bands that slowly put pressure on the teeth. They will move teeth gradually as the braces are tightened, and when they are taken off, a beautifully straight smile is left behind.
Treatment time for conventional braces is typically one to three years, and the average patient's treatment time is two years. Each patient is different, and treatment times can vary based on the issues and the severity of the misalignment.
Treatment Time for Damon System Braces
There are many people that believe that traditional braces and Damon braces are the same, but they are very different systems. Damon System Braces use a slide mechanism instead of elastic ties or bands, which means that they are self-ligating. This slide mechanism offers patients a great range of tooth movement. Damon braces can be more comfortable for patients since there are no rubber bands, meaning that there is less braces-related discomfort and they are easier to clean.
This increasingly popular treatment option typically works fast. Patients using the Damon System can see results within 10 weeks. This option can work six months faster than traditional braces and requires fewer trips into the orthodontist's office.
Treatment Times for Invisalign and SmyleAlign™
Invisalign is the treatment method of choice for adults and teens who want clear or invisible braces. With this system, the teeth are shifted into place using a series of clear plastic aligners. Patients receive custom-fitted mouthguards to wear throughout the day. Every two weeks, patients receive a new aligner, which subtly adjusts the placement of the teeth.
SmyleAlign™ was created by Dr. Sam Ghosh. As one of the nation's top orthodontists, Dr. Ghosh used his knowledge of the complex biomechanics involved in creating a beautiful smile to create his own clear aligner system. Each case is designed and managed by Dr. Ghosh to ensure a perfectly healthy and straight result.
As with all treatment options, the timeline of the treatment varies on a case-by-case basis. Clear or invisible aligners are usually used for mild to moderate cases of crooked or misaligned teeth. Most patients start seeing results after two to three months, and the average adult patient is finished with their treatment after 12 months.
Start Treatment in Allentown or Pottsville
Choosing a treatment plan for a beautiful smile can feel overwhelming, but the team at Ghosh Orthodontics is here to help you make the best decision. Schedule a free consultation with Dr. Ghosh today.
Latest Orthodontic Articles
SmyleAlign™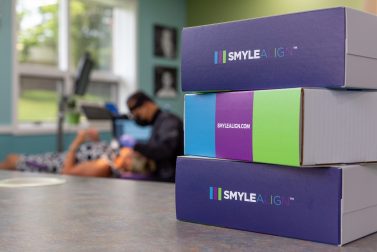 Read Our Blog
Braces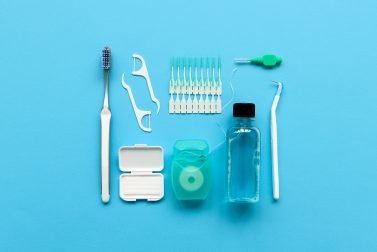 Read Our Blog