Ghosh Orthodontics is now an Elite Invisalign Provider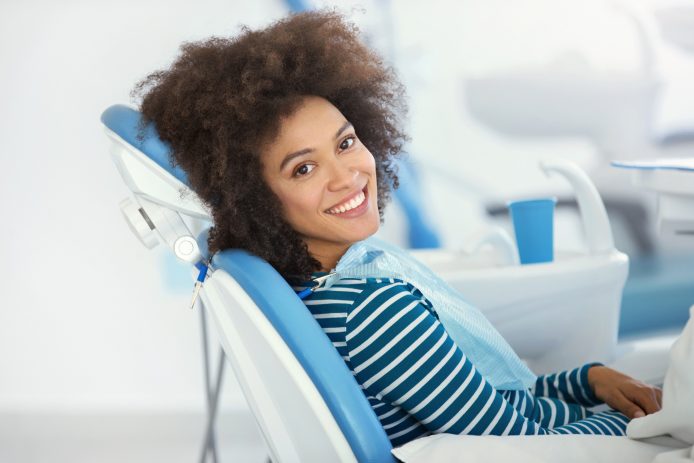 Patients in Allentown, Pottsville, and Hazleton do not have to worry about good, quality orthodontic care or having access to the best in new orthodontic technology. Now, Invisalign is readily available in those communities for adults. Invisalign Teen procedures are also gaining popularity over traditional braces. The fact is, orthodontic treatment was once quite expensive. Today, orthodontic treatment is very affordable. Ghosh Orthodontist will work closely with patients to find a budget that fits into their lifestyle.
Healthy Straight Teeth
Healthy, straight teeth are highly desirable. Unfortunately, some patients develop issues that seriously affect the health of their teeth, while others are born with a less than perfect smile. Some find it difficult to smile or even laugh in public. They cover their mouth or simply refuse to show true emotion. The fact is, this highly popular treatment is giving people a good reason to smile again. This innovative procedure is quickly replacing traditional braces to straighten teeth. The nearly invisible aligners are very effective at straightening the teeth with less discomforts.
Advantages
There are numerous advantages associated with Invisalign/Invisalign Teen procedures. Some of the top advantages include the ability to remove the aligners to eat or drink. In addition, the aligners are almost invisible. People can laugh or even smile, while wearing the aligners, without feeling self-conscious.
The decision to straighten your teeth is the first step to improving your smile for a lifetime. Call us today to schedule your free, no-obligation braces consultation. Our friendly staff will set you up with an appointment where we'll perform a teeth, jaw and gum examination, consultation and assessment (possible x-ray and impressions), treatment and affordable payment options. We're here to help you every step of the way, that's why we believe it should all be included in your consultation!
Latest Orthodontic Articles
SmyleAlign™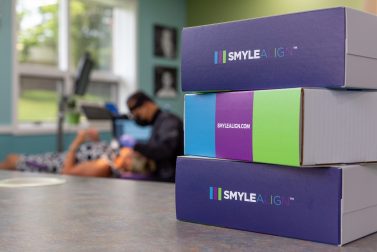 Read Our Blog
Braces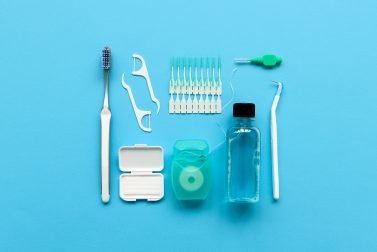 Read Our Blog