Ghosh Orthodontics Celebrates 20 Years In Business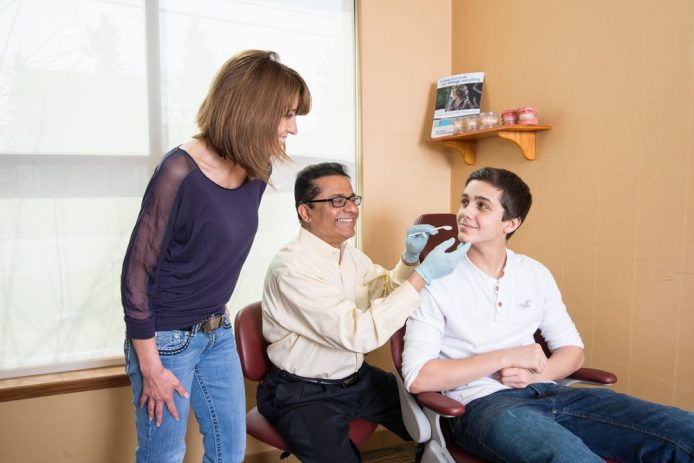 Dr. Sam Ghosh and the Ghosh Orthodontics staff wish to announce their 20th Business Anniversary!
Dr. Ghosh is an expert orthodontist who received his D.M.D. at the University of Pennsylvania. Dr. Ghosh graduated at the top of his class and was awarded the prestigious International Award for Academic and Clinical Excellence. He established his first practice in Pottsville in 1997 to treat residents in Schuylkill County. In 2006, Dr. Ghosh opened a second location in Allentown to make Lehigh Valley smiles beautiful.
Dr. Ghosh believes that continual education is the best way to keep up with technological advances made within the orthodontic industry. His entire team undergoes continued education classes to provide patients with the highest quality of orthodontic care. His dental team consists of highly-trained and educated individuals.
The Ghosh Orthodontics orthodontic team loves working with our patients. Many team members have over a decade of experience in the orthodontic field.
Community Involvement
As he celebrates his 20th Business Anniversary, Dr. Sam Ghosh is extremely proud of his community involvement. Dr. Ghosh, a dedicated professional and involved citizen. He not only serves his patients with stellar treatment, but he also gives back to the community.
He is an active member of several professional dental organizations and has even assumed leadership roles within these organizations. Dr. Ghosh is a Chamber of Commerce member and a past President of the Rotary Club.
Outside of the Practice
Outside of the office, Dr. Ghosh is a loving father of three beautiful children. He takes an active role in supporting the schools attended by many of his school-age patients. In 2010, Dr. Ghosh promised to donate $100,000 to the North Schuylkill School District. Dr. Ghosh has been a prominent member of the community because of his professional endeavors and community involvement for two decades.
Insight into the Industry
Orthodontics is a specialty branch in dentistry that deals with the straightening of teeth and correcting jaw issues. An orthodontist treats patients with problems such as missing or crowded teeth, crooked teeth, spacing problems, overbites and underbites, and more.
Orthodontics fills a need that many patients may not realize that they have. For example, a patient's dental midlines might not match. This means that the upper teeth are sticking out too far or the lower teeth aren't sticking out far enough. Dr. Sam Ghosh and his staff can easily screen you and recommend appropriate braces treatment if needed.
Free Braces Consultation
Dr. Ghosh offers a free braces consultation that includes an examination of the teeth, jaw, and gums. During the assessment, Dr. Ghosh might order x-rays and impressions to be taken. Once he has an understanding of your unique case, he will recommend treatment options as well as payment options.
Depending on your circumstances and your preferences, Dr. Ghosh might recommend braces, Invisalign clear aligners, Damon System Braces, Insignia, or SmyleAlign™. You will be served well by a professional with over 20 years of experience.
Ghosh Orthodontics serves patients out of two locations in Northeast Pennsylvania. Schedule an appointment with Dr. Ghosh at our Allentown or Pottsville office.
Latest Orthodontic Articles
SmyleAlign™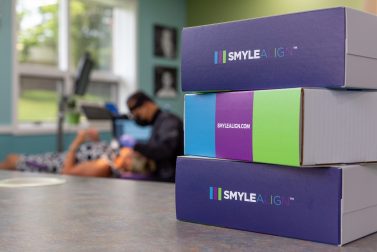 Read Our Blog
Braces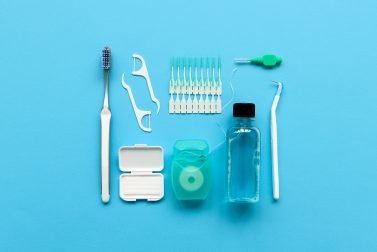 Read Our Blog