Dining in Pottsville, Pennsylvania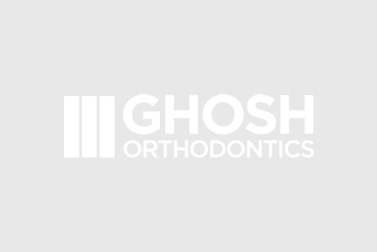 Pottsville, Pennsylvania is a lively city in Schuylkill County. It's known for notable attractions such as the Henry Clay Monument, the Schuylkill County Courthouse, the John O'Hara House and others. If you have a deep appreciation for local history, a visit to this city may be a good idea. There are also numerous relaxing and attractive parks in Pottsville. Examples are Yuengling Park, Railway Park and Rotary Park. Pottsville is a lovely community for people who want to relish history and nature. It's also a terrific place for people who are in the mood to eat well. Pottsville has a strong dining scene.
Dining establishments in Pottsville run the gamut. If you crave hearty and filling All-American delights, however, you can't go wrong there. There are quite a few Pottsville restaurants that cater to people who love American comfort cuisine. People can head to widely known local eateries such as Farlow's Famous Philadelphia Deli, Ruby's Kitchen and Wheel. If you want to eat a classic deli sandwich, you'll have a great time at Farlow's Famous Philadelphia Deli. If you want to revel in a traditional cheesesteak, you can't beat Ruby's Kitchen. If you have a penchant for tried and tested diner classics, you won't be able to resist a cozy meal at Wheel.
Pottsville isn't only a great place for fans of American fare. It's also perfect for Italian cuisine enthusiasts. Roma Pizzeria is a beloved restaurant that gives people in Pottsville access to quick and hassle-free pizza meals. The menu isn't restricted to pizza, either. Other standout items on the menu at Roma Pizzeria are filet mignon sandwiches, chicken fingers, crispy calamari, Tuscany salads, shrimp scampi, chicken marsala, baked ziti, cheese tortellini and eggplant parmigiana. Pie favorites on the menu include margheritas and white pizzas.
If you have a craving for South of the Border foods while in Pottsville, don't fret. All you have to do is stop by the Tex-Mex Diner on West Market Street. This restaurant is a hub for people who love Mexican cuisine. It's a sanctuary for people who adore Southwestern cuisine in general. If you've ever spent a significant amount of time in Mexico or Texas, this diner is for you. It serves fajitas, burritos, chicken chimichangas, pork tacos and more. If you're not the biggest Mexican food enthusiast, you don't have to worry. Tex-Mex Diner has a wonderful selection of mouthwatering hamburgers available.
Asian cuisine is also accessible in the community. Diners can enjoy fantastic meals at Hong Kong Buffet, a favorite among folks who adore boneless spare ribs, sautéed string beans, roast pork and Mongolian beef. People who want to feast on flavorful Thai cuisine can do so at Asian Express, a downtown spot for peanut sauce aficionados. This is a brand new eatery in the area.
People who want to eat well in Pottsville can happily choose between a wide range of tasty restaurants. They can also enjoy shopping at numerous grocery stores. There are a handful of Pottsville supermarkets that are known for high-quality foods of all types. You can shop for great bread, fresh fruits and vegetables at local supermarkets such as Weis Markets, Giant, Way-Mart Food Stores and Grocery Outlet Bargain Market.
There's no disputing that Pottsville is a wonderful city for tried and true foodies. It's home to diverse restaurants, well-rounded supermarkets and great service industry employees. Eating well in Pottsville is a piece of cake, no pun intended!
Latest Orthodontic Articles
SmyleAlign™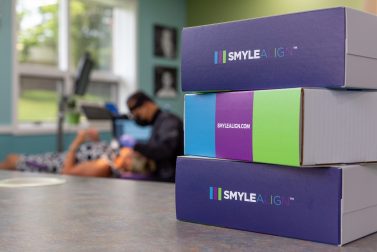 Read Our Blog
Braces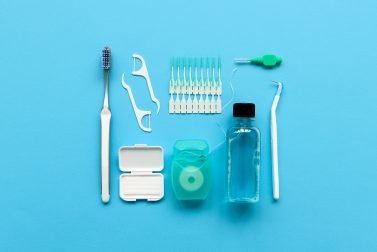 Read Our Blog