What Are the Different Types of Braces?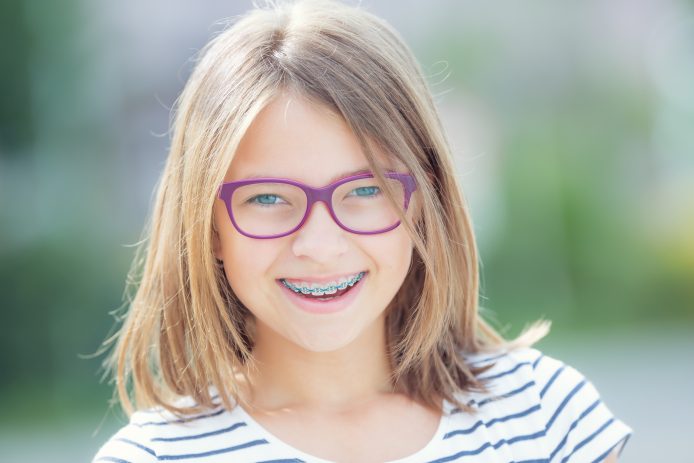 Typically worn for about a year or more, braces consist of a set of brackets and wires connected to teeth. The wires are periodically tightened to restore the normal alignment of teeth. Early forms of braces involving metal bands placed around teeth were used in ancient Greece and Egypt. Today, braces are available in a variety of styles and colors, including popular clear ones (popularly-dubbed, "invisible braces"), in varying price ranges.
What Are the Different Types of Braces?
Traditional metal braces are made with wires and stainless steel brackets. While these are the oldest type of braces still in use today, newer designs are smaller and not as noticeable. Some designs include heat-activated arch wires that use the body's heat to move teeth. Some other types of braces include:
Ceramic braces: Consisting of clear or tooth-colored brackets, ceramic braces are appealing because they naturally blend in with teeth.
Invisalign braces/aligners: With Invisalign braces a series of plastic aligners are used and replaced every few weeks as teeth shift into the correct position.
Lingual braces: Similar to traditional braces, lingual braces use brackets that are placed on the inside of teeth to conceal them.
Damon braces: Brackets clamp onto wires with Damon braces.
Do I Need Braces?
If you keep up with your regular dental exams, your dentist will probably be the first one to suggest you may need braces. For children, the most common reason to get braces is because of overcrowding, which occurs when there's not enough room in the mouth for all teeth to fit comfortably. Braces are also worn to correct an overbite, the protrusion of front teeth over ones below. Braces may also be recommended if one or more upper teeth are behind lower ones (crossbite/underbite) or when front teeth fail to touch (open bite).
How Much Do Braces Cost?
On average, traditional braces can cost anywhere from $3,000 to $7,000. Invisible aligners and ceramic braces both start at around $4,000. Lingual and Damon braces average about $8,000. Out-of-pocket costs for braces will depend on your insurance coverage.
What Color Should I Get My Braces?
Braces come in an assortment of colors, from dark blue, green, red, and orange to bronze, pink, turquoise, and violet. You may prefer a color that will match your skin tone, although you can certainly choose to make a fashion statement with your favorite color. Lighter tones tend to be better if you don't want your braces to be the center of attention. Darker hues may make your teeth seem brighter.
Braces can be safely worn after baby teeth have been lost and replaced with permanent ones if there is an alignment issue. Your dentist will let you know if you would likely benefit from wearing braces. If the answer is "yes, you'll also get some helpful tips on how to care for your braces or aligners between visits. As for your experience with braces, thanks to the many different styles, designs, and colors available today, it can easily be a positive one.
Latest Orthodontic Articles
SmyleAlign™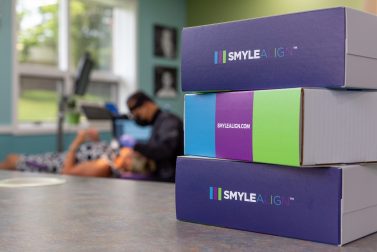 Read Our Blog
Braces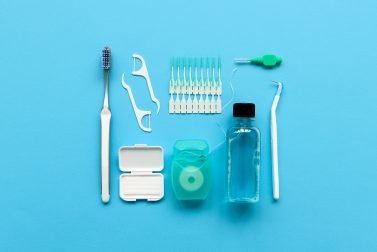 Read Our Blog