Damon System Offers Substantially Shorter Braces Timeline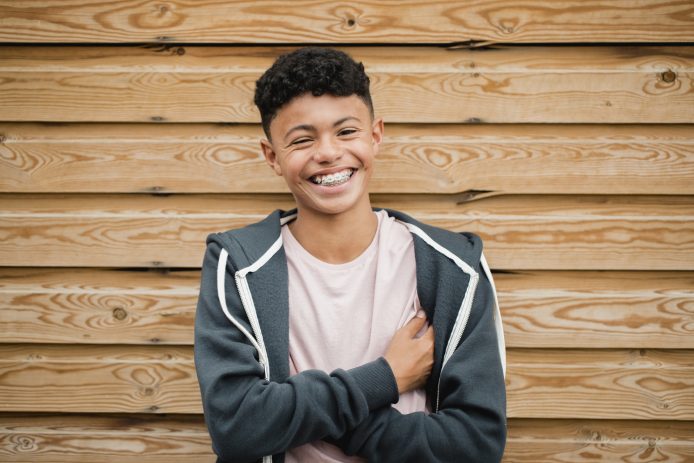 Damon System Braces are rapidly gaining traction in orthodontic practices located all around the United States and world. If you want to straighten your teeth, these exciting and innovative braces may be the solution for you. They're self-ligating braces that do not call for either elastic or metal ties. There are many orthodontic patients who prefer them to standard options that are available. They prefer them for a variety of different reasons as well. They tend to be markedly less conspicuous than their classic metal counterparts are. If you want to be able to smile and talk to others without them noticing your brackets, then the Damon System may be a good option for you.
There are quite a few other advantages that are worthy of mention as well. Damon System straightening can be an excellent choice for patients who are interested in treatment times that are substantially shorter. If you don't want to have to worry about teeth straightening for long, the Damon path may be right up your alley. Other perks are minimal friction, brackets that are considerably more compact and reduced discomfort.
If you have any interest in Damon System, Ghosh Orthodontics is a reputable local orthodontic clinic that can teach you the ins and outs of this modern and effective teeth alignment system. Teeth straightening treatment is always an important thing for patients. Our friendly and knowledgeable staff members are here to help you make a teeth straightening treatment choice that's perfect for your individual needs, preferences and lifestyle. If you're all about decreased discomfort and friction, we can tell you everything you need to know about the Damon System. If you're all about treatment periods that are brief, we can do the same. Get in touch with our pleasant orthodontic office as soon as possible to find out more about all your amazing options in teeth straightening treatments. Call us as soon as you can to set up a free, no-obligation braces consultation.
Latest Orthodontic Articles
SmyleAlign™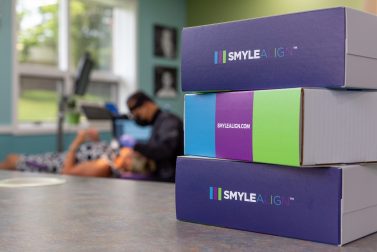 Read Our Blog
Braces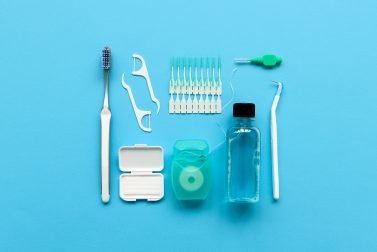 Read Our Blog