The Difference Between Damon Clear and Invisalign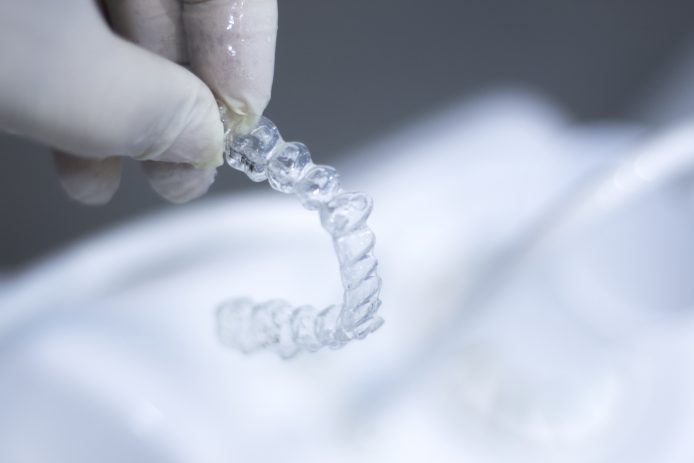 The world of braces to straighten teeth and correct certain orthodontic issues has taken great strides in recent years. Today, invisible braces are the most popular option for patients, and they are far more comfortable than traditional metal braces according to many patients. Here at Ghosh Orthodontics in Allentown, Pottsville and Hazleton, we offer several different options for invisible braces for adults, kids and teens. However our two most asked about options are Invisalign and Damon Clear braces, so our dentist explains the differences between the two below.
About Damon Systems Braces
One of the most revolutionary breakthroughs in dental correction is the Damon Systems line of invisible braces. Damon Clear is highly effective at treating even the toughest cases of tooth misplacement and helps improve arch development, bite and smile arch while straightening teeth. These clear braces have an innovative sliding bracket that allows the system to freely move, making this a very comfortable treatment option. Damon Systems are not removable, so they work 24/7 to often provide faster results than other types of invisible braces. Because of their design, they are ideal braces for kids, teens and adults, and patients typically experience no speech changes after the procedure. If you're looking for greater comfort, efficiency, style and performance, talk to our orthodontist at Ghosh Orthodontics to see if Damon Clear is right for you.
What to Expect Using Invisalign Clear Aligners
Invisalign aren't exactly braces, but rather they are removable aligners that comfortably straighten the teeth. This alignment system must be worn at least 20 hours each day for maximum efficacy, and a retainer may be recommended for nighttime wear. Invisalign can help individuals with mild to moderate tooth crowding and misalignments but isn't as effective as other styles of braces for severely crooked teeth. These clear aligners are typically only recommended by our office for patients who are 13 years of age or older. This is because until that age, most people's teeth are still growing, creating a challenge in ensuring that the aligners fit properly. If you choose Invisalign, you may experience a bit of discomfort for a few days after being fitted for a new aligner and may have a temporary lisp or speech impediment.
Latest Orthodontic Articles
SmyleAlign™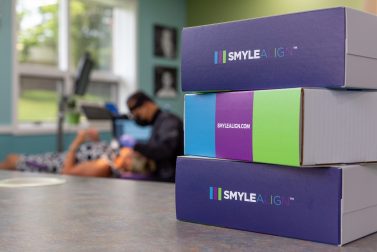 Read Our Blog
Braces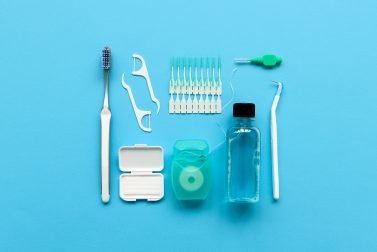 Read Our Blog