The Damon Braces System Innovated Orthodontics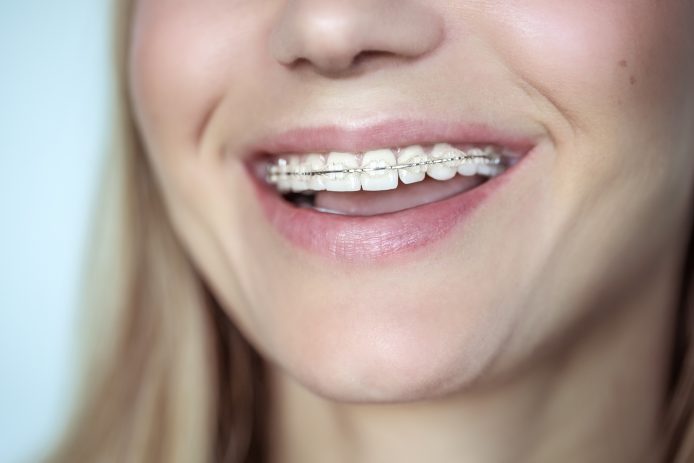 Updated on October 29, 2021
Your first visit to the orthodontist may be daunting when you feel like traditional metal braces are your only option. There is a groundbreaking way to minimize the stress of your orthodontic treatment plan. It doesn't include painful tightening sessions and non-stop trips to the orthodontist's office. The Damon Braces System can provide a boost in confidence and can ensure high-quality results.
What is The Damon System?
Damon Braces are created with an innovative slide mechanism that eliminates the need to tighten and align braces. This provides an overall greater comfort for the wearer.
Unlike conventional braces, the Damon System uses self-ligating braces that include specialized clips to reduce pressure on the teeth. This means that fewer adjustments are required and metal or elastic ties are not needed for treatment. There is no need for rubber bands to hold the wires in place, this method does that on its own.
Less Painful Braces Benefit Children
The Damon System is a great option for pediatric patients and teens. Because the specialized clips used in the appliance are small, they fit on children's teeth wonderfully.
Many parents are concerned with the pain associated with the tightening of traditional braces. Parents can trust that Damon braces can provide a less painful and less stressful orthodontic journey. Damon Braces rely on lightweight, flexible shape-memory wires that delicately apply pressure to gradually move teeth into alignment.
This system also offers minimal friction, reducing pain. The brackets used for the Damon System are also much more compact than traditional braces, making them more comfortable to wear.
Discreet Adult Braces
Damon Braces are ideal for adults looking to straighten their smiles, improve their self-esteem, and smile with confidence. This revolutionary method of orthodontic treatment can enhance your facial aesthetics, giving the wearer a more youthful appearance.
This system provides the option for clear brackets, which will make your braces nearly invisible. This is a benefit many adults enjoy due to the discreetness that they are wearing braces.
Shorter Treatment Times
As adults, it can be difficult to fit in appointments, especially when you are juggling work, family, and social life. It can be equally as challenging for children, between school, homework, extracurricular activities, and mom and dad's work schedules.
The Damon System requires fewer office visits, leading to a shorter and generally faster treatment period.
Typically, treatment time takes about a year or two to complete. Patients can anticipate results in about 8 months with this system.
Treatment in the Lehigh Valley and Pottsville
The Damon System has been rapidly gaining traction in orthodontic practices all over the world. Pediatric and adult patients alike can use Damon braces to fix their orthodontic issues and feel better about their smiles.
Ghosh Orthodontics offers The Damon System in two orthodontic offices in Pottsville and Allentown, Pennsylvania. Our friendly and knowledgeable staff members are here to help you choose the best method for straightening your teeth. We will assess which treatment option will work best based on your individual needs, preferences, and lifestyle.

If you have an interest in this innovative system, schedule an appointment for a free orthodontic consultation.
Latest Orthodontic Articles
SmyleAlign™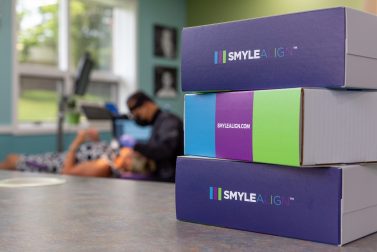 Read Our Blog
Braces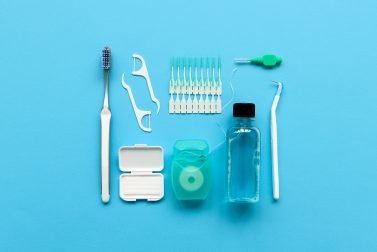 Read Our Blog