The Complete Care Guide to Retainers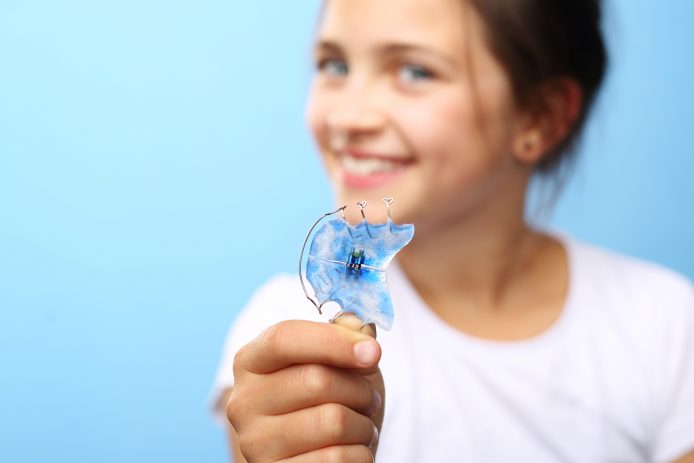 What is a retainer?
Braces can give you a beautiful, healthy smile, but treatment doesn't stop there. Retainers are custom-made devices that maintain straight teeth after braces and are often thought of as the last phase of your orthodontic treatment. Your teeth move and shift throughout your entire life, even after undergoing orthodontic treatment. Braces cannot guarantee a permanent result, but retainers are worn to keep your perfectly straight teeth from shifting back into their original positions.
How long is a retainer worn?
It is common to wear a retainer for at least four to six months after your braces have been removed, and sometimes, it can take up to nine months of wear.
Are there different kinds?
There are two main types of retainers: fixed appliances and removable. Fixed appliances are bonded to the teeth while removable appliances can be taken out of the mouth. There are three common options used after orthodontic treatment:
Hawley Retainers are wire appliances that are removable that can be taken out for meals or for cleaning.
Clear plastic retainers, also known as molded retainers, are cast from a mold of your freshly straightened teeth. These closely resemble clear aligners or Invisalign but instead of straightening your teeth, their job is to keep them straight.
Bonded retainers are attached to the back of your teeth. This type is more permanent than the first two options as it cannot be taken out.
How do I care for retainers?
The way you care for your retainer depends on the type you have.
To clean removable appliances, it is recommended that you rinse it with warm water before you put it in your mouth. At night while you are brushing and flossing, take a soft bristle brush and gently brush away food debris. If required, Dr. Ghosh will recommend a soak between uses. You should also never boil them or put them in the dishwasher.
For bonded appliances, you should floss with a floss threader after every meal and before bed to ensure that it is clean. Getting into the habit of wearing your retainer correctly and keeping it safe isn't easy, but Dr. Ghosh makes the treatment process fun. To discuss your orthodontic care, or to get orthodontist recommendations from a top orthodontist, schedule your appointment in our Allentown or Pottsville offices.
Latest Orthodontic Articles
SmyleAlign™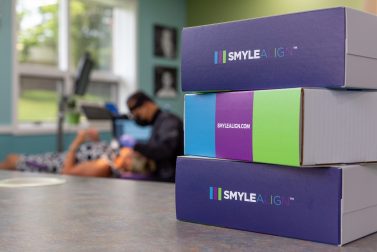 Read Our Blog
Braces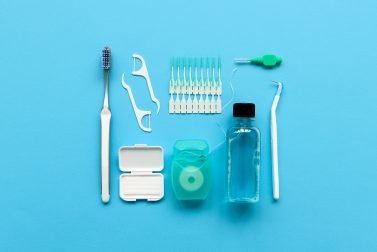 Read Our Blog