Choosing the Right Orthodontist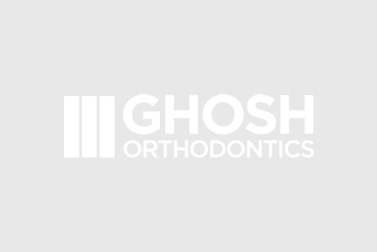 Ghosh Orthodontics understands the challenges of finding the right orthodontist for you or your child. That's why we put together a list of the five most important features to look for in a practice.
A Certified Orthodontic Specialist
Look for the seal of the American Association of Orthodontists (AAO). Your orthodontist should have years of experience and a degree from an orthodontic specialty program.
A Well-Trained, Educated, and Experienced Staff
At the end of the day, the success of your smile comes down to the team who takes care of every step of the process and makes the experience enjoyable. Your orthodontist's staff should be experienced in healthcare.
Latest Technology and Widest Array of Treatment Options Available
Every treatment is unique, and your orthodontist should offer the most accurate, fastest, and most affordable treatments for you, like Invisalign, Invisalign Teen, Damon System Braces, Insignia Design, and AcceleDent.
Flexible and Affordable Payment Options
Your orthodontist should offer personal payment plans with benefits like no down payment, monthly payments without insurance, and immediate help every step of the way.
A Lifetime Guarantee
Your orthodontist should stand behind his or her treatment, and even offer a 100% lifetime guarantee – even if you or your child forget to wear your retainer!
To schedule your free, no-obligation braces consultation, please call us today at (855) 319-8476 to secure an appointment. We're conveniently located in Pottsville, Allentown, and Hazleton, PA.
Latest Orthodontic Articles
SmyleAlign™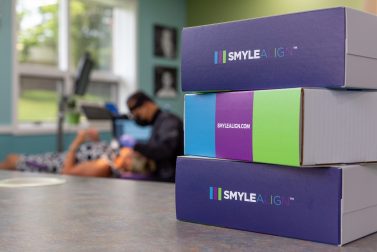 Read Our Blog
Braces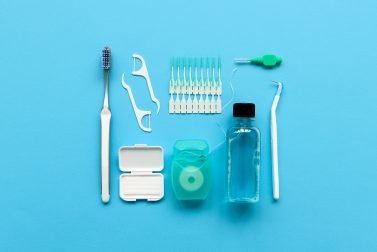 Read Our Blog