My Time In Allentown PA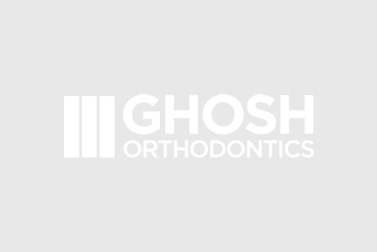 Recently, I had a wonderful visit to Allentown, PA to participate in the Lehigh Pancreatic Cancer Research Walk. It was an excellent trek through the scenic areas of Lehigh Parkway. My team raised over $1,000 for the cause. Along the way, I met some wonderful people and got some refreshing exercise.
Pancreatic research is a cause dear to my heart, because of my sister Jackie. I have never met a more loving and dedicated person as she was. As siblings growing up in Ohio, we were the last two children in a line of 8, with Jackie being the youngest. Our parents always said that we were partners in crime, and what I did not think of, my sister would.
When we grew up and had our own families, mine stayed in Ohio and Jackie's moved to Allentown. Her husband grew up in Allentown and established his legal practice there. Over the years, my family had wonderful vacations in Allenstown. My boys loved watching some of their favorite minor league baseball teams play in Coca-Cola Park. My wife enjoyed touring the Allentown Rose Gardens, and we learned many things in the city's popular museums, like the Da Vinci Science Center.
My brother-in-law passed away a few years back, and Jackie and her son, Sean, stayed in Pennsylvania. A couple of years ago, Jackie was feeling a little under the weather and made an appointment with her doctor. After some extensive testing, we discovered that my sister had pancreatic cancer. The St. Luke's Cancer Center in Allentown did a phenomenal job caring for Jackie.
Even with some of the best medical specialists and cancer technology in Pennsylvania, they finally gave my sister a terminal diagnosis. On one of our last trips to see her, my wife and I pushed Jackie in her wheelchair through the garden path of the rose park. She told us that like the breathtakingly beautiful bushes around us, life has blooms and thorns. Jackie said that she chose to be thankful for the roses.
After my beloved sister passed away, I did not know if I could visit Allentown again. Even with its beautiful parks, abundant museums, shopping, and dining opportunities we loved, it was still hurtful. However, our nephew Sean still lives there and we always want to be supportive of him.
Last year, Sean told us about the Lehigh Pancreatic Research Walk. It is sponsored by the Lustgarten Foundation, a national pancreatic cancer organization. Various cities across the country get sponsors for the walk-a-thon. Millions of dollars are raised annually to support research and development in treating patients with pancreatic cancer.
As I walked down the paths of Lehigh Parkway, Allentown meant even more to me. This city that my sister loved so much continues to show its devotion to her and others with the disease. Before I left Allentown last week, I took a picture of some of the roses in the famous rose garden. It reminds me that life is still good, and that this city will always be a second home to us.
Orthodontics Office Allentown PA
Latest Articles
Braces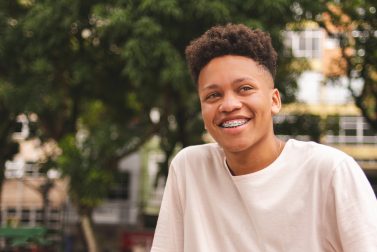 Read More
General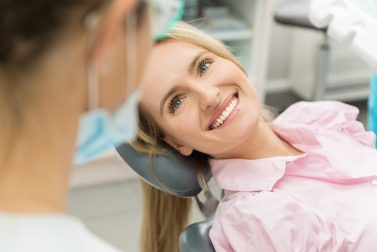 Read More
Choosing the Right Orthodontist
We encourage your desire to seek the best possible orthodontic care for yourself and your loved ones. Orthodontic treatment is…