More and More Parents are Choosing Invisalign, for Themselves!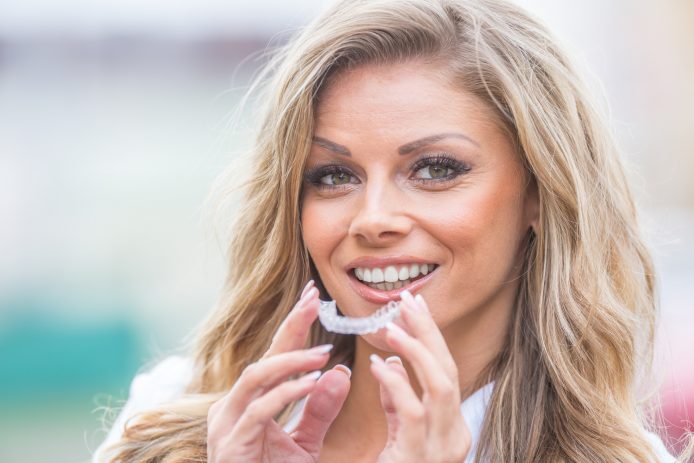 Invisalign is quickly becoming the "go to" solution, and it's not just for kids. More parents are flocking to purchase this most advanced clear aligner system in the world. The following are some of the reasons that Invisalign's popularity is growing so quickly:
Clients Experience Less Pain
One of the most prevalent reasons that Invisalign is popular is that it is more comfortable and better fitting than any other type of corrective device. Comfort level is crucial in treatment progress. The aligners are more comfortable than some other types of treatment are because of the specialized plastic texture. The texture is soft enough to provide comfort while still maintaining the solidness it needs to produce transformed smiles.
Recovery Can Be 2X Faster
Some Invisalign clients have recovered from their misalignment situation in as few as nine or 10 months. Every case is different, but it is possible for someone to have straighter teeth in less than one year. Thus, you should consider seeing an orthodontic specialist if you're looking for a speedy correction.
Easy Dental Hygiene Access
Another benefit that the aligners have is that you can remove them long enough to clean your teeth properly. The correction plans only require you to keep the aligners in for 22 out of 24 hours per day. That means you have two hours out of the day when you will be able to keep them out of your mouth to do as you please. You won't have any restrictions on the foods you can eat like you will with some of the other treatment methods. You'll be happy to know that you can enjoy everything under the sun and still have access to floss, brush and rinse as necessary. Removable no restrictions aligners are the epitome of convenience.
Maximum Discretion
The people who enjoy the aligners enjoy them because of the level of discretion they can get from them. The aligners are crafted of invisible plastic, so you and the orthodontist will be the only people who know you're getting treatment unless you tell them. They're great for adults who have to work in a public-facing environment or people who have modeling occupations and such.
High-Quality Product
Invisalign is a high-quality affordable product that is unmatched in its category. It comes with SmartTrack materials as well as a built-in assurance blue compliance indicator dot to let you know that it meets the industry standards for a teeth alignment correction device. If you order this product, you'll know that you're getting something sturdy, comfy and tailored to your special bite.
If you're interested in Invisalign, contact Dr. Sam Ghosh today, he's a 2017 Elite Invisalign Provider. Your free, no-obligation consultation includes full teeth, jaw and gum examination, consultation and assessment (possible x-ray and impressions) and treatment and affordable payment options. You can contact Ghosh Orthodontics at 855-494-0046 or by filling out our contact us form. We're conveniently located in Pottsville, Schuylkill County; or Allentown, Lehigh County.
Latest Articles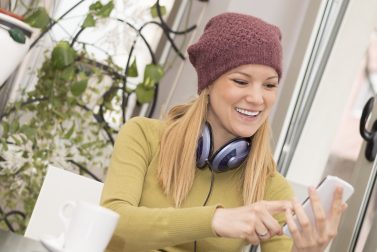 Read Our Blog
Orthodontics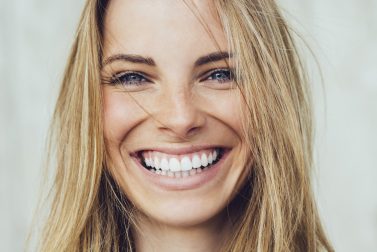 Read Our Blog
Orthodontics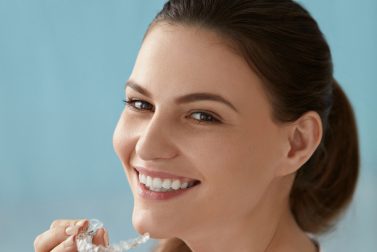 Read Our Blog