Invisalign for Teens and Young Adults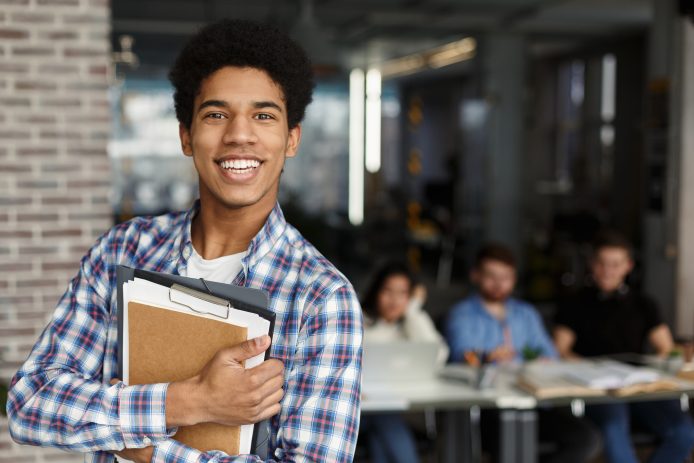 When you were younger, you or someone you knew may have worn what was known as "headgear." Luckily, today's teens don't have orthodontia that makes them look like a cyborg. But they still might need braces. For most teens, the last thing they want to hear is that they will need to wear metal in their mouth for up to two years.
Braces may seem like an unappealing choice to fix teen smiles. But we're here to tell you about an orthodontic method that's effective in shaping teen smiles. This article will reveal why your child will want to become an Invisalign teen and have a beautiful smile before they head off to college.
The Affordable Solution
Invisalign acts as a teeth straightening system that uses clear aligners to straighten your teen's teeth instead of brackets and wires. The aligners can fix simple to complex cases, so many teens can take advantage of the ease of using Invisalign aligners on a daily basis.
Some of the benefits of getting Invisalign aligners for your teen instead of traditional orthodontics include the affordability of the treatment and less time in the dentist's office. You also don't have to change your teen's diet because of their orthodontia. With Invisalign aligners, they can eat whatever they want.
Your teen will want to get Invisalign treatment because their appearance will undoubtedly benefit from it. Their friends won't be able to tell that they're wearing the aligners, so your teen's social life won't suffer. Plus, your child will be able to participate in their sports without any problems, because they won't have to deal with wires catching onto clothing or equipment.
Benefits for Parents
While your teen may want Invisalign aligners because their selfies will look better, you might wonder if you can afford this treatment. As a parent, you can relax, because this particular method is doable for many different kinds of budgets. While Invisalign uses advanced technology to give your teen a beautiful smile, this technology is also accessible to families in many different financial situations.
When you get your teen treated with Invisalign aligners, you will also not need to spend an inordinate amount of time in a dentist's office. Once your teen gets fitted for the aligners, you or your teen will just need to come in every couple of weeks for a new set of aligners.
If your teen needs orthodontic treatment, talk to Dr. Ghosh about getting Invisalign aligners. Call or contact our office to schedule a consultation to see if Invisalign aligners are right for your teen.
Latest Articles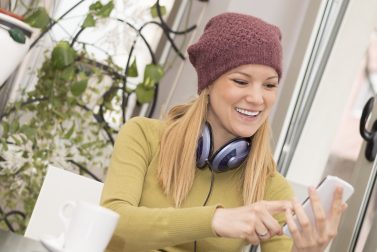 Read Our Blog
Orthodontics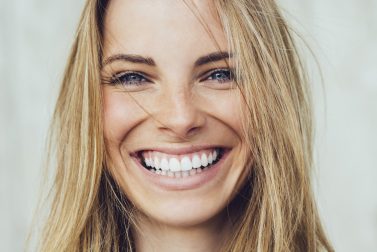 Read Our Blog
Orthodontics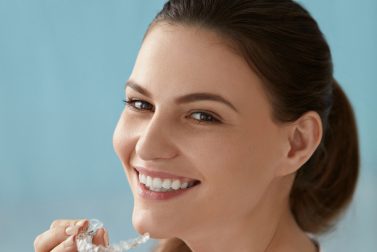 Read Our Blog