Is Invisalign After 40 Worth the Investment?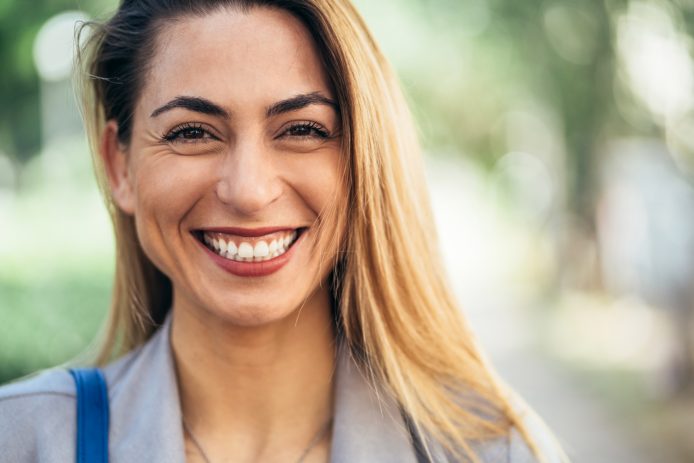 Great news, orthodontic treatment is appropriate at any age!
At Ghosh Orthodontics, we have patients who wonder if it is worth the trouble of going through treatment while they are in their 40s and beyond. In our opinion, it is appropriate to undergo orthodontic treatment for braces at any age. If you are wondering is it's too late to wear Invisalign, then the answer is no. In fact, it is possible to wear invisible braces when you are a senior citizen to repair the small malocclusion's that can develop in your mouth as you age. With more individuals living to an older age, taking care of their teeth is a great way to improve physical well-being along with self-confidence.
Enjoy a Modern and Easier Way To Straighten Your Teeth
In the past, there was no such thing as clear braces made from a durable plastic, so you may not have had an opportunity to fix your misaligned teeth at a younger age. The only type of braces that were available was traditional metallic devices, and these were often too expensive for parents to afford for their children. In addition, without computer software, the orthodontic devices were not made in a customized way, and a patient often had to wear them for many years.
Orthodontic Treatment Requires Medical Images and Molds
Today, orthodontic devices such as traditional or invisible braces are customized to repair major or minor malocclusion's in a shorter amount of time, and the devices are appropriate for adults who are in their 40s or beyond. Dr. Sam Ghosh at Ghosh Orthodontics will examine your teeth carefully along with collecting medical images. If you are a candidate for Invisalign treatment, then the orthodontist must collect molds of your mouth and teeth. Within a few days, these orthodontic devices are ready for you to begin wearing.
Make Sure To Schedule Regular Orthodontic Appointments
The computer software will create numerous aligners for your mouth that are made in slightly different configurations. The aligners will fit tightly over your top and bottom teeth to apply pressure against your teeth. You must wear one set of aligners for two weeks before switching to the next set in the series. Patients should wear their plastic aligners for 23 hours each day, but they must remove the items while chewing food or performing dental hygiene.
Straighten Your Teeth By Contacting Us At Ghosh Orthodontics
It is important to keep your old aligners and bring them to our orthodontic facility. Our orthodontist will inspect them to find abnormal wear and tear that indicates that the devices don't fit properly or that you grind your teeth at night. You will also have another examination to make sure that you are wearing the aligners and that you are taking proper care of your teeth or gums. Contact Ghosh Orthodontics today to learn more about Invisalign braces. We can arrange a consultation at your convenience by calling us at (855) 494-0046.
Latest Articles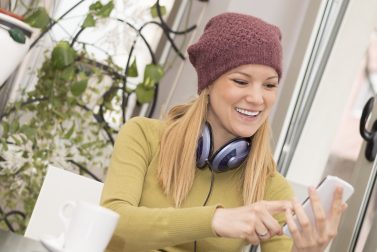 Read Our Blog
Orthodontics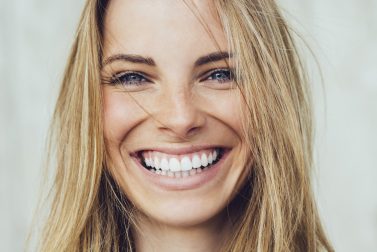 Read Our Blog
Orthodontics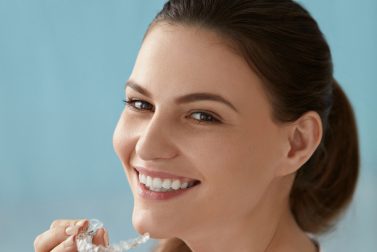 Read Our Blog