How to Prepare for Getting Braces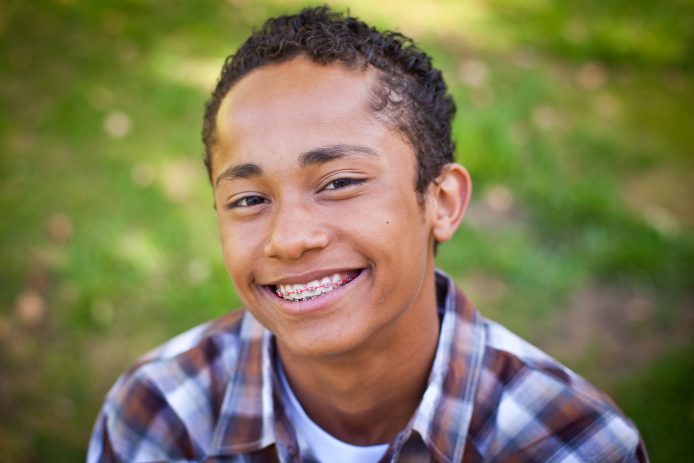 The teenage years are an awkward time for everyone as we experience physical changes of all kinds. For many teenagers, braces are an unwelcome requirement to achieve a straight, healthy, and beautiful smile. Braces are not only stressful for the kids that wear them but for their parents as well. Parents are often responsible for ensuring that their children take proper care of their corrective dental hardware. There are some things that parents and children should keep in mind in order to prepare for orthodontic care.
Seek the Advice of Your Orthodontist – An experienced orthodontist will be the greatest source of information and advice. Many times children are more likely to heed the advice of adults other than their parents and an orthodontist can better describe the consequences of improper hygiene and care.
Instill Responsibility – Children must be trusted to avoid damaging foods such as hard candy, gum and popcorn as these foods can cause damage to the metal braces equaling greater cost and more time spent in the orthodontic hardware. Even after the metal hardware is removed from the teeth children must remember to wear and keep track of retainers. Many parents look at braces as a time in which self-discipline can be taught to their children, but consequences must be clearly laid out ahead of time. At times parents have even been known to require their children to pay a portion of the cost when repair or replacement is needed as a result of the child's negligence.
Paying for Orthodontic Care – For many families, orthodontic care is an unavoidable investment and the investment can grow quite large when multiple family members require care. Orthodontic care can prove to be more expensive and parents can better prepare for this cost by asking the right questions of their provider.
Many orthodontist offices will offer a payment plan to ease the process of paying such a large sum; other providers will offer a discount for things like a second set of braces or further hardware such as retainers. It is important to remember that not all dental insurance plans will offset the entire cost of orthodontic care but the right plan can help to pay a large portion of the bill.
Other options such as discount dental groups, state plans, and government programs are available to individuals requiring orthodontic services. As with any investment, it can be very valuable for individuals to do proper research ahead of time and map out the course of action that will be best for themselves or for their family.
Latest Orthodontic Articles
Braces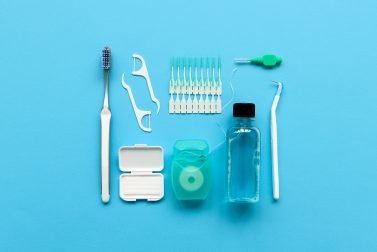 Read Our Blog