Hazleton Pennsylvania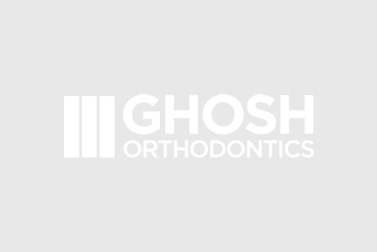 When you think about going on a vacation, there are a few things that come to mind first before anything else. Many people want sand, sun, and lounging around relaxing. Other people want a destination that offers great food, relaxation, and plenty of sightseeing opportunities. Hazleton, Pennsylvania is a beautiful city in the Eastern region of the state that offers many great opportunities within and around its city limits.
Hazleton has an intricate history that has made it into the city that it is today. The beginning is a very simple and humble story of a man, named Jacob Drumheller, who felt that a certain area would be perfect for a rest stop. Some people moved in around him, but it took over 20 years for a significant amount of settlers to stake claim to land in the area. The real founding father of Hazleton is Ariovistus Pardee, who bought several acres of land when the area proved to have a massive anthracite coalfield. The city name was misspelled when it became an official city and stayed that way.
Greater Hazleton is made up of several boroughs, towns, and villages that are all part of one of the highest incorporated cities east of the Mississippi River. It is also the highest city in Pennsylvania. The climate is relatively mild throughout the year with Winters being in the 30's and the summer in the 70's. The temperature alone makes Hazleton a comfortable place to vacation to in the summer.
There are many sights to see and activities to be a part of throughout the year. With several parks and trails to explore, there is always something to do outdoors. If you do not want to go outside, you can always enjoy the many historical buildings that are strewn across the city. There are many glorious churches, a convent, performing arts center, and many other places to visit. Hazleton even has some annual festivals to enjoy.
When reading about Hazleton, there is one even that comes up quite often in its history. This event is the Lattimer Massacre. Back in 1897, the mining conditions were dismal, and the miners were despised by many. Most of the miners were Slavic or German at the time. On September 10, nearly 400 strikers marched to a coal mine unarmed. Along the way, they encountered law enforcement who would tell them to disperse as they joked about killing the marchers. When the strikers arrived at the mine, they were faced with 150 armed deputies that opened fire. There were 19 miners killed and between 17 to 49 others wounded.
Even if you have never heard of Hazleton, it sounds like it would be worth it to visit. There are many places and activities to check out. The history and weather are enough to convince me to go visit for a short while. There are many places to eat, relax, and enjoy several kinds of activities. Hazleton sounds like a great place for locals and visitors alike.
Latest Articles
Braces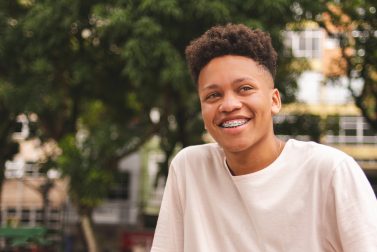 Read More
General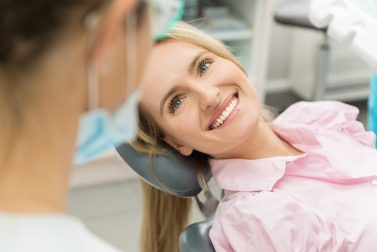 Read More
Choosing the Right Orthodontist
We encourage your desire to seek the best possible orthodontic care for yourself and your loved ones. Orthodontic treatment is…