Getting Braces: What You Need To Know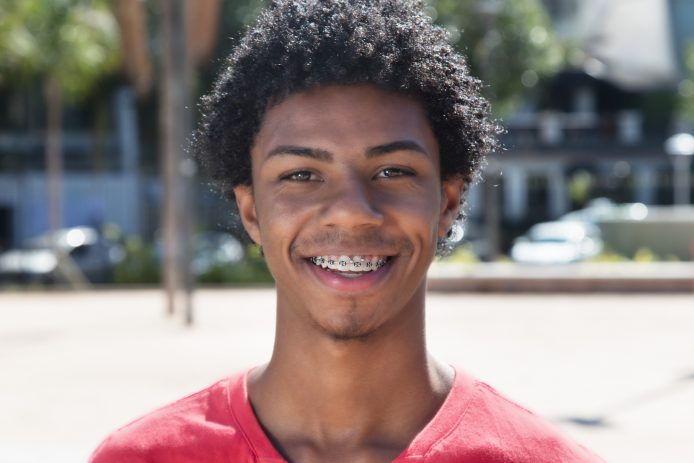 Getting Braces: What You Need To Know
In your quest for straight teeth and a beautiful smile, you and your orthodontist have decided that it would be a good idea if you had braces. The impressions of your teeth are made and it's time for your appointment – straight teeth, here you come! Here's what you need to know at this point in the journey.
Ask About Invisalign
If you're wondering how to straighten your teeth, you may be recalling those commercials that show people with Invisalign. This is an alternative to metal brackets, and one that people like because they're practically invisible. Also, people with Invisalign say that it's a more comfortable way to straighten their teeth. Talk to your orthodontist if you're interested in all of your options for how to straighten your teeth.
Cleaning Your Teeth
Whether you're getting traditional metal braces or Invisalign to help you get a beautiful smile, you'll want to give your teeth a good cleaning at home first. Brush, floss and gargle beforehand. Your orthodontist may also clean your teeth with a polishing paste. Cleaning your teeth well is also good practice for when you have the brackets and also when you wear a retainer once the braces are removed. (Don't worry – most people have to wear a retainer for a bit afterwards!)
Prepare for a Bit of Discomfort
Any type of orthodontic procedure may make you feel slightly uncomfortable after, but if you prepare in advance, you can make this phase a lot easier. Your teeth may be sensitive. If you have metal brackets, you may notice that you get sores while your mouth is getting used to them. Ask your doctor if you can take an over-the-counter pain medication while you get used to the discomfort.
One Last Note
Yay, your teeth are straightened and you can move on to the next phase? It's very common for your orthodontist to talk to you about retainers at this point. Some retainers are permanent, while others are temporary. Your orthodontist will explain his suggestions and the process for having a retainer fitted to your teeth.
Dr. Sam Ghosh has offices in two convenient locations in Allentown and Pottsville, PA. To book your free, no-obligation braces consultation, please visit https://ghoshortho.com/request-an-appointment/ or call (855) 976-9509. Give the gift of a beautiful smile! Now through December 2017, enjoy no down payment.
Latest Orthodontic Articles
Braces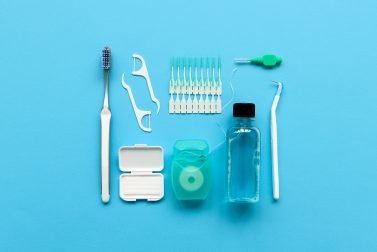 Read Our Blog