Do I still need to see my dentist for teeth cleanings while in braces?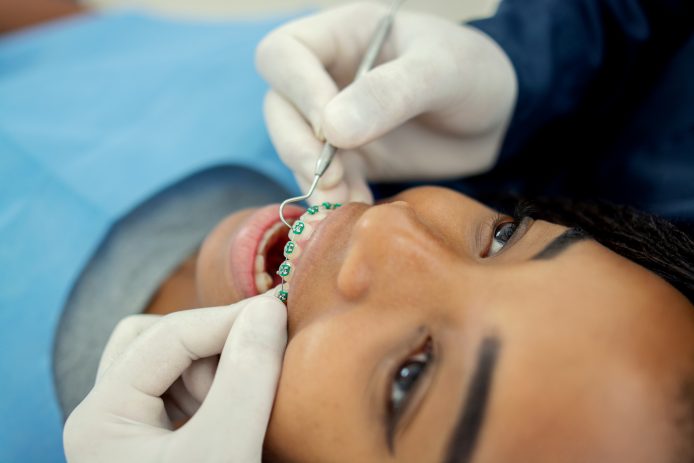 We recommend you continue to see your General Dentist on a regular 6 month basis whether you are wearing braces, have Invisalign or retainers. This is important for overall good oral hygiene for your teeth and gums!
Today is also Dentist Day, make sure you have a teeth cleaning appointment scheduled and Remember to THANK your dentist as well!!
Latest Articles
Orthodontist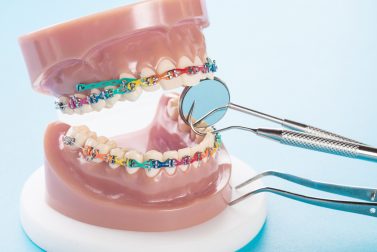 Read Our Blog
Orthodontics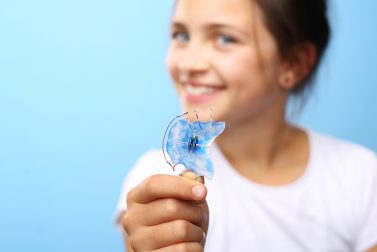 Read Our Blog