A Day at Funfest In Hazleton PA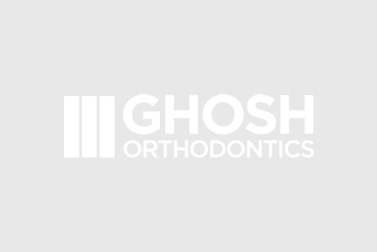 Funfest is a family-friendly two-day festival held every September in Hazleton, Pennsylvania. It includes a parade, a car show and tons of other enjoyable activities. The festival takes place in and around Broad Street in downtown Hazleton. All of the proceeds of Funfest go to area nonprofit organizations.
Every year, Funfest starts on Saturdays at noon. There are plenty of parking places near the festival. The city waives all charges for parking in municipal lots during Funfest. As it does every year, the car show kicked off 2017 Funfest. Proud owners displayed their new and classic cars around Broad Street. The judges gave trophies to the 20 best cars and presented a best in show award to the best overall car. While the car show was winding down, the local TV station WYLN TV 35 put on a TV trivia show. Meanwhile, adorable babies raced across the carpet in the Baby Crawl, a contest to see who has the fastest baby. The speediest baby won free diapers.
One of the best features of Funfest is the live music. The always popular Beatles tribute band The British Invasion Experience was the first act of the weekend. After their successful performance at last year's festival, they are in high demand. Indie band Shock Value took the stage later in the afternoon and Cellar Dwellarzz Jazz Band delighted the crowd with classic tunes. On the second stage, locals displayed their talents. The Crosswinds Karate Kai class demonstrated their martial arts skills and dancers from All That Dancin' Studio showed off their moves. There are plenty of educational opportunities for kids at Funfest. Eckley Miners' Village had an exhibit where they covered the history of coal mining in the area and the Sage Exchange had a display on the environment. On Saturday, Funfest only goes until 7:00 PM, so everyone trooped home to get some rest.
Sunday began with a Community Faith Fellowship. At noon, the music started again with a cover band. If you're lucky, you might also see the strolling musician who walks around the crowds serenading people. Food vendors were selling yummy fair food, including delicious pretzels, corn dogs, and glasses of lemonade.
The highlight of FunFest is always the parade that takes place at 2:00 PM on Sunday. This year's parade gave the local Hazleton Area High School band a chance to strut their stuff. Bagpipers and Boy Scouts marched down the street, and the town's librarians even grabbed their book carts and joined in. A giant light bulb balloon followed the librarians, and various local dignitaries rode by waving in their convertibles. The highlight of the parade was the traditional Pennsylvania mummers in their bright costumes. FunFest finished up with a big band bang and festivalgoers straggled wearily home to recover and look forward to next year.
Latest Articles
Braces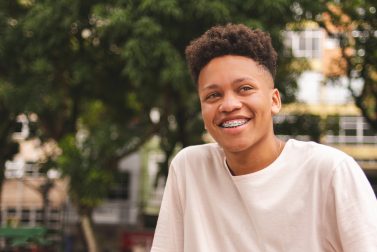 Read More
General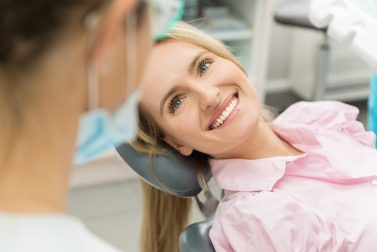 Read More
Choosing the Right Orthodontist
We encourage your desire to seek the best possible orthodontic care for yourself and your loved ones. Orthodontic treatment is…