When Should my Child be seen for an Orthodontic Evaluation?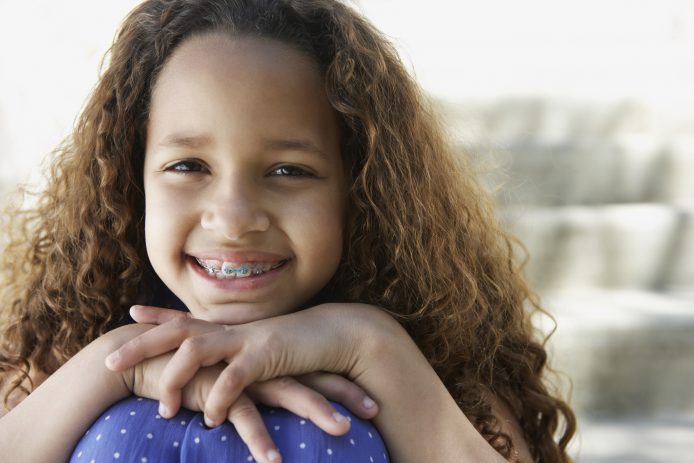 That's a great question! Most people are under the assumption that it goes by chronological age, but you'd be surprised to learn that it's actually based on dental age.
Typically, a good time to get your child's teeth evaluated by an orthodontist is after their permanent front teeth have come into place or if there seems to be extreme crowding of their teeth.
The American Association of Orthodontists recommends that an orthodontist should evaluate children between the ages of seven and nine. Many times, early developmental treatment corrects situations before they become significant problems in the future. In these types of circumstances, patients will most likely benefit from a second phase of treatments when all their permanent teeth have erupted.
Most complete orthodontic treatments begin between the ages of 9 and 14 and typically lasts from one to three years, leaving two years as the average treatment time. It is imperative that children are screened at an early age for Dr. Sam Ghosh and our staff to identify if your child can benefit from orthodontic treatment and when their treatment should begin.
Please do not hesitate to give us a call at your nearest location. Give a call to our Allentown or  Pottsville office or ask us any questions you may have on our Contact Us form! We want you to get that healthy smile you deserve!
Latest Articles
Orthodontist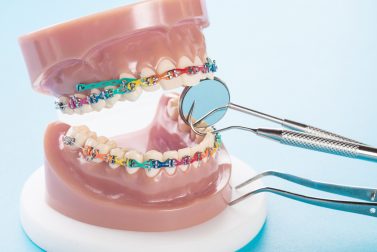 Read Our Blog
Orthodontics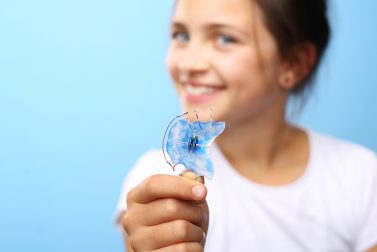 Read Our Blog