What's The Difference Between An Orthodontist and Dentist?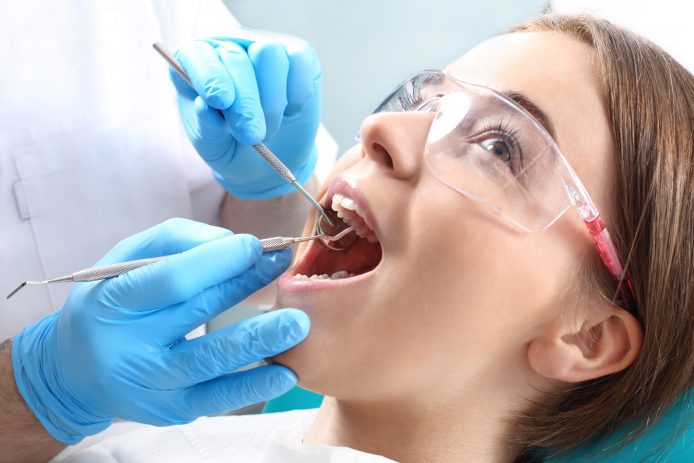 Orthodontists and dentists both have the same goal; they help improve oral health. While their purpose is similar, they are diverse in their methods. A dentist is a general physician that uses the latest advances to promote, fix, and restore dental health. They focus on the jaw, nerves, gums, and teeth. An orthodontist, on the other hand, is an individual category within dentistry. They work on correcting bite issues, straightening the teeth, and occlusion. All orthodontists are licensed dentists, but not all dentists are licensed orthodontists.
How The Two Professions Are Similar?
The similarity between an orthodontist and a dentist is that they both focus on giving the best oral care possible. When needed, an orthodontist can work in a dental office doing the same services as a regular dentist. Because of their cross-training, they are quite similar to a dentist. Both professionals are doctors of the teeth and gums. They work to promote overall oral health using the best methods available.
How Are The Two Specialties Different?
Though it seems like their jobs are very similar, there are more differences than similarities. To be an orthodontist, a dentist must have additional schooling. Think of it regarding a medical doctor that continues their education to become a surgeon. Another big difference is that an orthodontist is more concerned with the alignment of the teeth than cavities and such. Though they care about those things too, a traditional dentist focuses on that type of oral health. An orthodontist wants to improve the bite and use corrective devices to improve function and appearance. If a patient comes to a dentist with concerns about an overbite, they would be referred to an orthodontist for help.
Dentists focus on tooth decay, root canals, preventing and treating gum disease, crowns, bridges, teeth whitening and veneers. Orthodontists specialize in the alignment of teeth and issues like an overbite, crowded teeth, underbite, or misalignments.
When Is An Orthodontist Needed?
There are many problems with the jaw that are treated by an orthodontist. For instance, TMJ or temporomandibular disorders are cared for by these specialists. They also fix space issues, overcrowding, cross bites as well as overbites and under bites. A dentist may have some training to provide some of the orthodontic services listed, but they would feel safer to trust your smile to an orthodontist that can balance the different procedures that you may require.
Where Do You Start?
It's always best to start at the dentist's office first. They can quickly identify if the services of an orthodontist are needed. They have no problem fixing what they can and referring you out for the needs that they cannot fix. Most dentists and orthodontists work closely together to ensure that patients have continuity of care. In many cases, it takes both professionals to bring about superior oral health. Orthodontists can pull teeth and help with alignment issues, but when it comes to cleaning and prevention of issues, it takes a dentist.
Latest Articles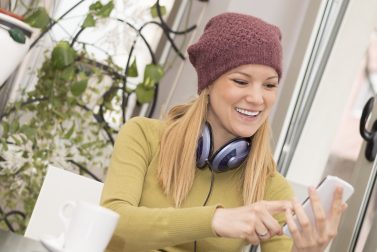 Read Our Blog
Orthodontics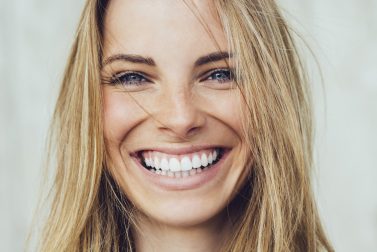 Read Our Blog
Orthodontics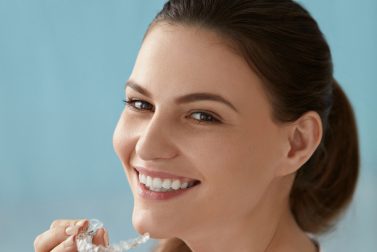 Read Our Blog