The Ghosh Experience During Braces Treatment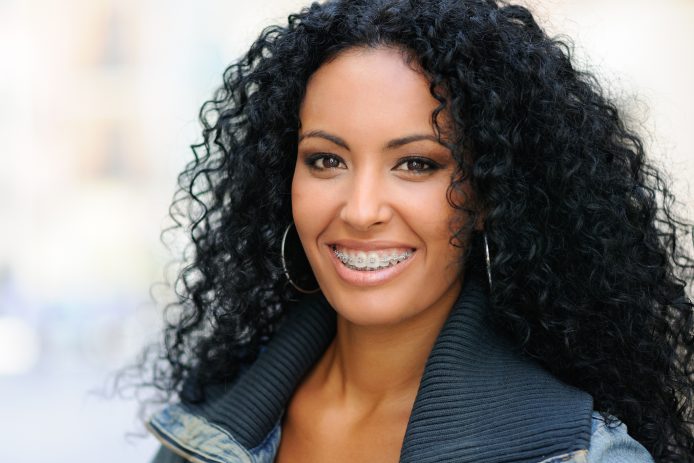 What Age do Children Need Braces?
The age children need braces varies by case. If a young child comes into the office it doesn't mean they'll receive immediate braces treatment. If braces aren't necessary, Orthodontist Dr. Ghosh simply monitors your child's teeth until the time is right.
What Conditions do Braces Treat?
Common cases that require braces for kids include crowding, spacing, overbite, crossbite and underbite. Children with an underbite may need orthodontic treatment with special appliances as soon as age seven or eight. While the treatment is similar for adults and kids, early treatment can often be easier and reduces the chances the patient will need surgery.
The Process
Ghosh Orthodontics offers free consultations. All patients are greeted by our friendly staff and made to feel welcome. Orthodontist Dr. Ghosh will first examine and evaluate your child's teeth. He will ask questions in order to determine the patient's history. Typically, he also takes x-rays and pictures of the mouth to see if permanent teeth are still coming in and their positioning. In cases of braces for teens and children, Orthodontist Dr. Ghosh & our Treatment Coordinator then discusses the diagnosis, treatment options and next steps.
Treatment options may include metal braces, clear braces, or Invisalign. In most child braces cases, metal or clear braces are used. The procedure only takes an average of an hour and a half. The braces will be placed in specific positions, a wire is inserted and that's it! Dr. Ghosh will explain how to care for the braces and even give you a call to check up on your child or teen. Kids will have regular visits for adjustments and tightening.
How Ghosh Orthodontics Can Help
Whether you're looking for a kid friendly orthodontist in Allentown, Pottsville or Hazleton, Orthodontist Dr. Ghosh has you covered. Kids love our comfortable reception area and treatment rooms, we also have an iPad Bar! All summer we offer slushies in different flavors each week! Efficient and easy appointments. Ghosh Orthodontics is dedicated to getting children excited about treatment.
Contact 855-DRGHOSH for your child's free consultation today. We believe everyone should have the ability to change their smile 🙂
Latest Articles
Orthodontist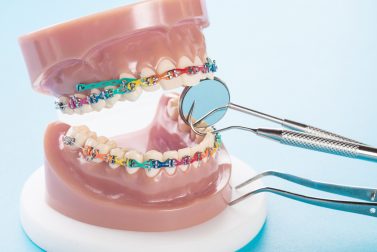 Read Our Blog
Orthodontics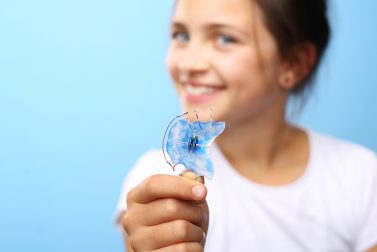 Read Our Blog