What Goes Into Customizing a Smile?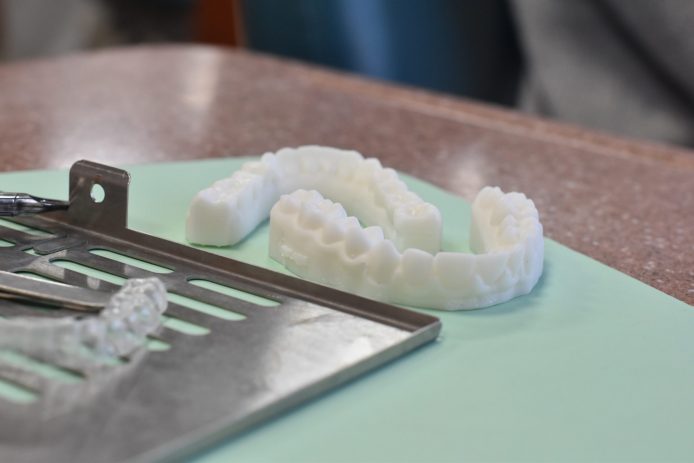 It is never too late to get the perfect smile you've always wanted. Braces fix a myriad of common problems, all while restoring your confidence. There are plenty of treatment options regardless of one's age. Braces are often seen as something only for teenagers, but they can be worn by people of all ages without any disruption in lifestyle. This is especially true if one opts for Invisalign. With this particular option, their teeth look the same as ever, only they are "invisibly" being changing for the better.
Many people reconsider changing their smile, because of the stereotypical pain they are known to cause. However, with the Damon Braces System, there is no longer an issue with pain like before. With this system, the Orthodontist will include a bracket that works as a sliding door, in doing so, the wire is able to slide around much easier. This, in turn, allows the teeth to move around during treatment, providing much more comfort. The brackets are also self-ligating so there is much less pressure on the teeth, providing a much more comfortable experience.
With the use of Insignia, the patient can have a 3-D modeling used to customize one's archwires and braces. In doing this, every single bracket is custom made for each tooth. A relief to many, this means there are no more impressions to be made thanks to the 3-D scanner used to map out each tooth. Because of the aforementioned Damon Braces System, the experience is less painful and takes less time.
Financing is available for customizing a smile. Many worry about the price, as Orthodontic work can get to be expensive. However, altering one's own appearance for the better is priceless. Ghosh Orthodontics allows a patient to pay monthly without the worry of building up interest each month. They do all the work in handling insurance coverage and filing claims as well.
Making the decision to change one's smile can be filled with stress and fear. However, with new technologies and a helpful staff, this does not have to be the case. There are options for people of all ages, regardless of financial status. Whether one wants to show off their new mouth gear or keep it a secret until the big reveal there are plenty of options available for one to choose from.
Latest Orthodontic Articles
Braces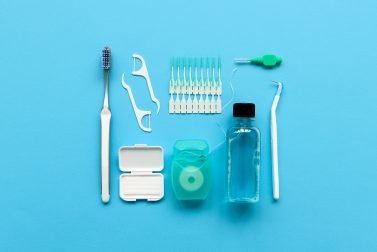 Read Our Blog